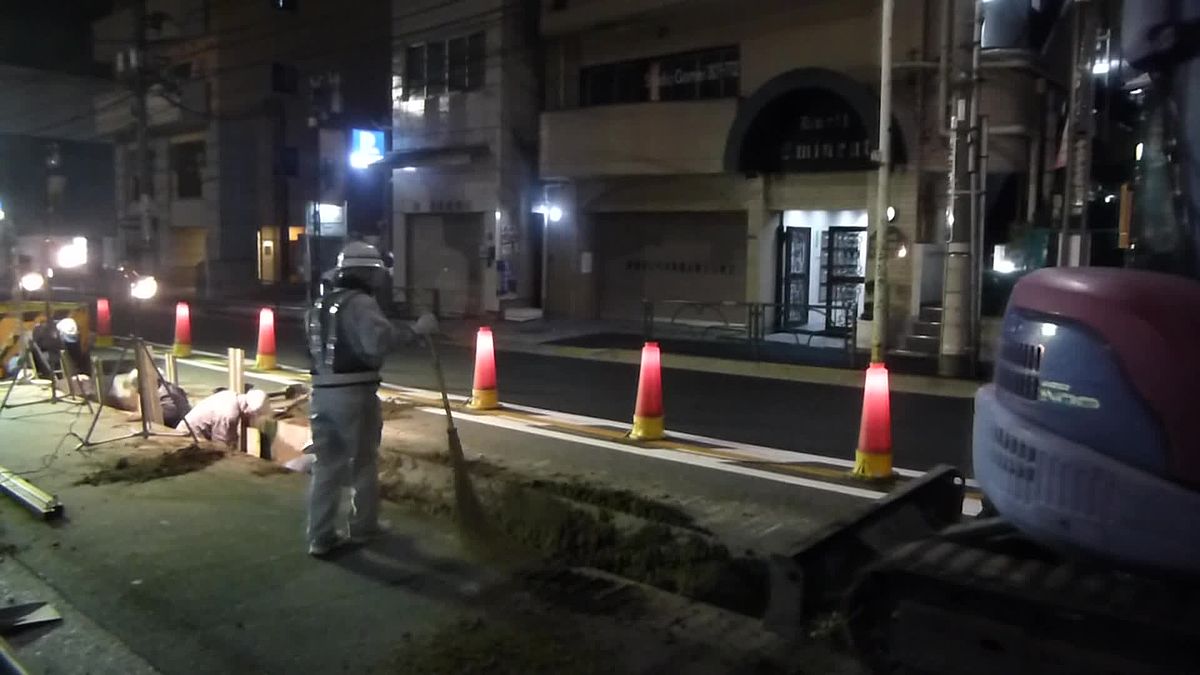 Swinton Building Services aims to be your post construction cleaning partner to help you in the times when you need quick and efficient trained professionals who understand the many laws on waste disposal and how best to deal with the areas which need cleaning when all the dust and rubble remains piled on the floors.
Post Construction Cleaning CLICK HERE for full information
In many occasions, asbestos particles can be found in this dust and rubble and will require perfect cleaning to remove it, hence the regulations which are in place.
In the past 28 years Swinton Building Services post construction cleaning crews have helped many thousands of clients.
All of our fully background checked staff have become efficient in this type of cleaning work while using the best HVAC equipment.
All our staff, separate these areas and use these high filtration systems which stop these particles spreading by air
We do our Post Construction Cleaning when your building has had a major construction and the areas are left with mess by the construction crews which can have a major effect on business operations.
Part of our services for construction cleaning our workers perform deep cleaning of the areas and will sanitize all surfaces including the areas that are not seen by the naked eye.
FREE Post Construction Cleaning demonstration video.
Benefits of Post Construction Cleaning.
Eliminate all allergens,
Remove trodden soil and mites
Reduced germs, damp & reduce mold disease
For further information on our specialist cleaning services including:
Janitorial, Commercial Cleaning, Commercial Restaurant Cleaning, Industrial Cleaning, Construction Cleaning, Carpet Cleaning, Carpet Care, Window Cleaning Services, Wall Washing, Skylight Cleaning, Company Sign Cleaning, Drain Cleaning
Please contact our cleaning services experts in Edmonton on 780 – 939 – 2799 who can be contacted 24 hours per day and 365 days per year
Or to view full information on our Construction Cleaning, PLEASE VISIT OUR WEBSITE

Fill Out The Form and get Your Free Quote Today