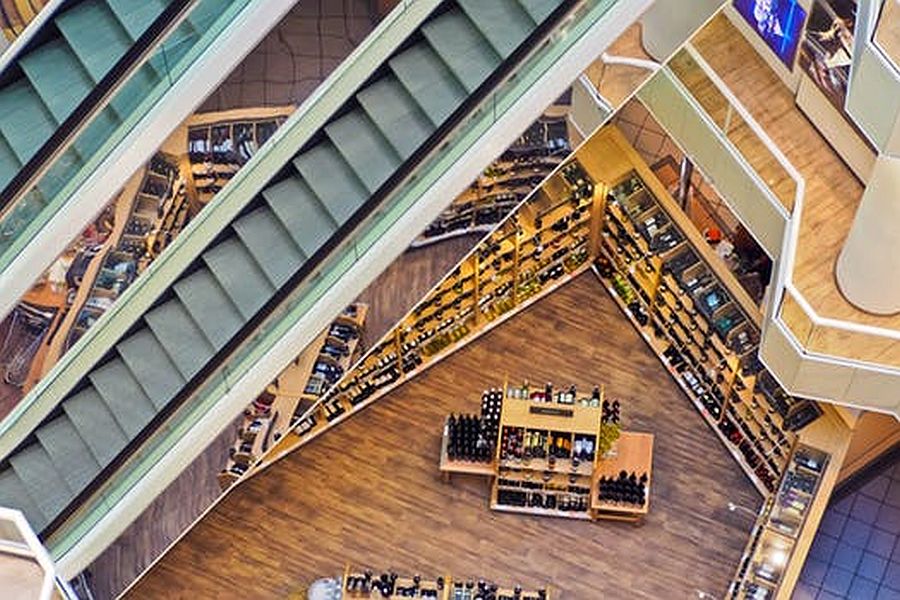 A hardwood floor can give a look of rustic elegance in any environment, they are also highly durable and relatively maintenance free when cared for properly. For this, they need regular basic cleaning to free them from items that may scratch any protective surface to removing any stubborn scuffs or stains which may have appeared. Swinton Building Services has teams of cleaners who not only know how to keep hardwood floors clean, but they also have the training and experience of how to maintain, strip and clean hardwood floors surface to revive the most elegant of looks. For more information on our floor cleaning services.
Daily cleaning should consist of daily sweeping with a soft bristle brush or a dust mop, and weekly the whole surface should be vacuumed. On a monthly basis, hardwood floors should have a thorough cleaning with a natural wood cleaner. The skilled teams have the best techniques and the highest quality eco-friendly cleaning chemicals at their disposal.
Swinton Building Services has been offering Green Cleaning of all types of flooring for nearly 3 decades and can advise on how best to prolong the life of your flooring. From moving furniture to prevent uneven fading from sunlight to how best to clean any type of flooring without the use of excess water and detergent based products which can harm most flooring surfaces when used incorrectly. Our tried and trusted floor cleaning services can be tailored to any size budget and working schedules.
For more information of how Swinton Building Services can best help to maintain your hardwood flooring and other flooring services, or how the use of green cleaning chemicals can help care for your workplace in Edmonton, please visit our website swintonbuildingservices.com, or speak to our professionals who can be contacted 24 hours per day, 7 days a week and 365 days per year, on Edmonton 780 – 939 – 2799 to receive your free quote. For more, click here for a special video offer.

Avail Your Free Quote Today

Avail Your Free Quote Today