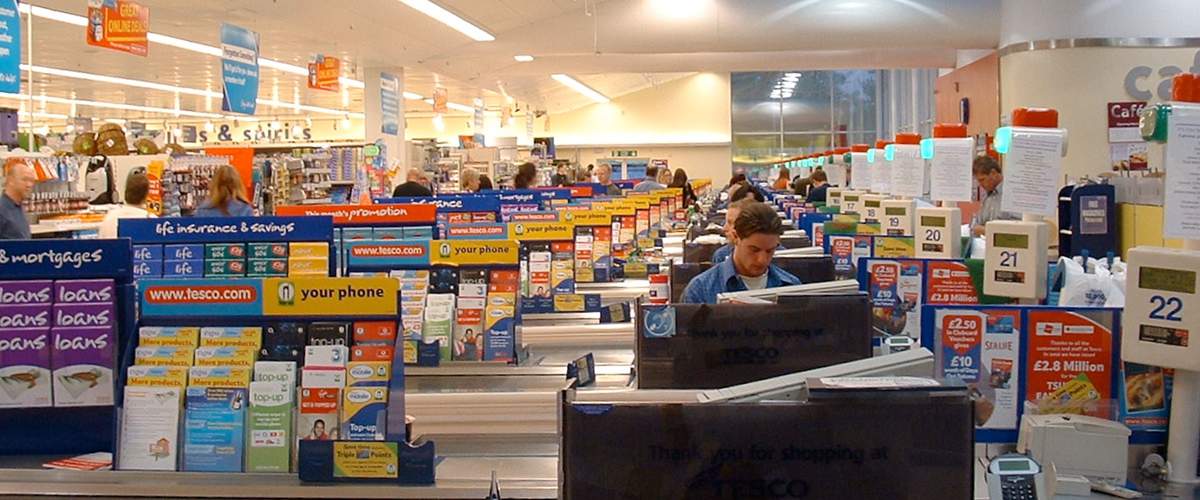 Retail stores are the places where different products are being sold that are required for daily basis. A large number of people visit these areas regularly. These regular visits make the place dirty and dusty. Along with this, human activities and bad weather conditions are also responsible in making these areas grubby. The dust particles get stuck on the walls, windows, floors, shelves etc which looks very bad. The spill on the surfaces need to be removed properly, otherwise it may cause severe damage. The stains, marks on different areas look awful and leaves a bad impression on the mind of customers. So, you must get it cleaned properly. For this, you can hire professional cleaners. Learn more about our Best VALUE retail store cleaning services.
The expert janitors use modern methods and equipment that would help them in completing their task within a specified time period. They will remove the dust particles by dusting, vacuuming, mopping and sweeping. The experts will use green cleaning agents to clean the stains, marks, spill from the floors, walls, windows etc. These agents are safe for both human health and the environment. The experts will sanitize and sterilize the contaminated areas properly.
SBS is a leading janitorial company in Edmonton. We have around 28 years of experience and over 1000 happy clients. Our experts are highly skilled and trained in providing the quality retail store cleaning services. Call us at 780-939-2799 to get a free quote and to hire us. For more, click here for a special video offer.