Sign up and receive one free cleaning.
Edmonton Janitorial Cleaning Services-Industrial Cleaning Services in Edmonton, Edmonton Commercial Cleaning Services, Sparkling Clean Office Cleaning Services in Edmonton, Edmonton Retail Cleaning.
Our cleaning experts are awaiting your call on 780-939-2799 and can be contacted 24 hours per day and 365 days per year. Alternatively, you can contact us through our website Swinton Building Services.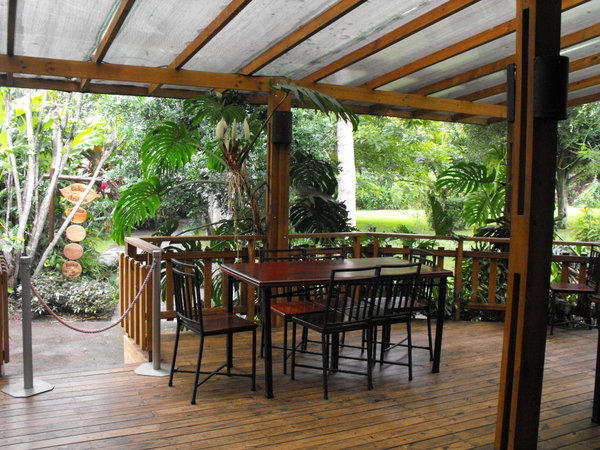 Swinton Building Services understand the importance of first impressions, for well over 28 years we have provided services to our portfolio of clients. In restaurant environments, we improve all your customer's dining experience.
Food contamination in the kitchen or the eating area from heating vents, kitchen hoods or even carpet cleaning. We clean to such a high standard of green cleaning chemicals certified to be environmentally friendly, yet sturdy enough to kill over 99% of germs and bacteria when used by our professionals
We handle all cleaning tasks and guarantee your food place looks professional and maintains the highest levels of hygiene.
General deep cleaning in front of house and non-kitchen areas
Kitchen deep cleans, Washroom deep cleans, Floor and Carpet Cleaning deep cleaning and Maintenance, Restaurant Exteriors and Windows, Umbrellas and Canopies and signage
Swinton Building Services give flexible schedules allowing us to work quickly and efficiently. Our restaurant cleaning staff are expert in restaurant cleaning and know each area requires different types cleaning. Methods for this do not relate from the one city to the other.
Swinton Building Services is "Health & Safety" and "Employment Law" compliant and this gives our many thousands of customer's peace of mind.
Swinton Building Services Kitchen Deep Cleaning Service Includes:
hobs & grills and Cookers,
specialist equipment and not just Deep fat fryers
kitchen Floors & Walls De-greasing
Swinton Building Services provides a full-service affordable in-depth cleaning package for your kitchen. We will thoroughly clean the areas that are less accessible and will be forgotten or ignored. Our professional specialist teams leave your kitchen immaculate and healthy
For additional information on our specialist cleaning services including:
Affordable Floor Cleaning Services in Edmonton, Restaurant Cleaning Edmonton, Affordable Hood Cleaning Edmonton, Affordable Window Cleaning Services, Carpet Cleaning Services Edmonton, Post Construction Cleaning Services and Green Cleaning Services.
Please contact us online via our website Swinton Building Services or speak directly to our Edmonton cleaning services support staff on 780 – 939 – 2799 who can be reached 24 hours per day - 365 days per year.
Sign up to receive one free cleaning.

Sign up and Receive One Free Cleaning