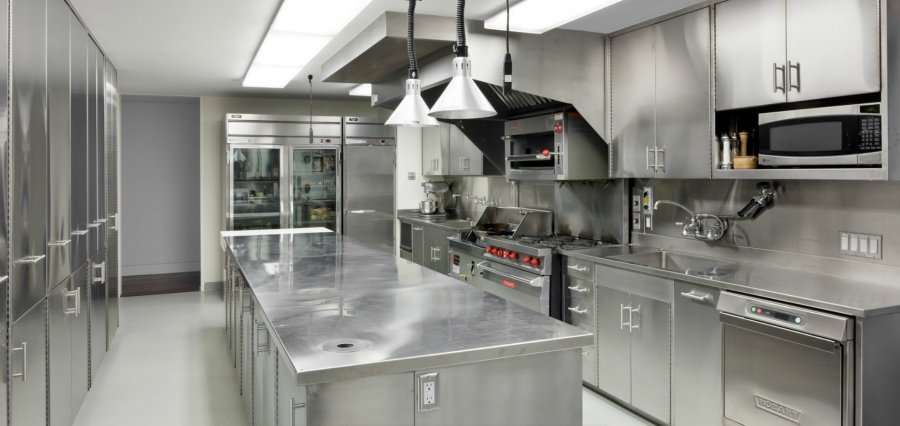 Most kitchens are cleaned after the end of every shift and though many kitchens look clean, there are areas where the naked eye is can't see, oil or fat has a nasty habit of finding its way down the side or back of work surfaces, sinks and stoves, there is excessive buildup of grime on the extraction hoods which appears over time, and a buildup of bacteria, around the dishwashing or food preparation areas can put everyone at risk. This can not only affect the quality of the food, it can quite easily drive away customers. For more information on our Professional Deep Cleaning Restaurant Services.
The most important aspects of any restaurant business is the food followed by the cleanliness and the service, after all, that is what people go for, it is vitally important the table areas are clean and inviting, no one wants to eat food from tables that are not clean, or an area that has dust build up and dirty flooring. As this is front of the house, if there is any element in this area which is unclean, it is an immediate reflection of the business and is the area customers first see when they enter your premises.
Swinton Building Services have specialist staff who are fully trained in all aspects of restaurant cleaning, from the front of the house to deep cleaning of your kitchen. They can use the best eco-friendly cleaning chemicals and equipment to clean any surface and will not lead to any cross contamination of any areas.
Our restaurant cleaning experts can help you maintain cleanliness which will meet any health code so you will be safe in the knowledge there is no concern for you overall restaurant hygiene.
Swinton Building Services, have been providing professional restaurant cleaning services, for over 28 years to many food establishments in Edmonton, and our services can work around any restaurant schedule you may have.
For our Professional Deep Cleaning Restaurant Services in Edmonton AB or any other cleaning service which you may require in Edmonton, please visit our website swintonbuildingservices.com, or contact our professional Cleaning specialists in Edmonton on 780 – 939 – 2799 and receive your free quote. We can be contacted 24/7, 365 days per year to accommodate your requirements. For more, click here for a special video offer.
Avail Your Free Quote Today