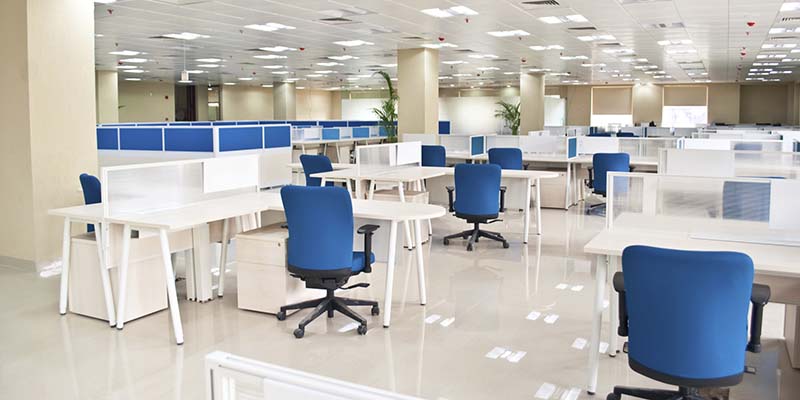 Are you a business owner who needs professional cleaning services which will give your business place that fresh and vibrant feel it once had? If you are looking service provider, make sure you fully understand the value of choosing the right company. Swinton Building Supplies have been providing similar services to numerous clients in Edmonton for over 28 years. . For more information on our BUDGET FRIENDLY Cleaning Services.
Business owners know the importance of "Good First Impressions" on potential customers, this can be made before they even enter your premises. So, what impression would they receive the moment they enter into your lobby, no business owner wants to lose valuable customers due to dirty, messy and unhygienic and unappealing working environments. Swinton Building Services employ highly skilled staff who have gained years of experience to ensure your workplace always leaves a good impression
Cost: the use external cleaning contractors must fit well within your budget.
Staff Background Checks: Staff supplied by external contractors should have gone through background checks to prevent any undesirables from entering or walking around your premises.
Full Training: An outside contractor will have trained their staff, to a high degree in machine operation and chemical usage.
Flexibility: Outside contractors should adapt to your working schedules
Licensed and Insured: All outside contractors should carry a full range of insurances in case anything happens and they are held liable
For more information on our Budget Friendly Cleaning Services, or any other of our cleaning services which can benefit you in Edmonton, please visit our website swintonbuildingservices.com, or contact our professional cleaning support desk in Edmonton on 780 – 939 – 2799 and receive your free tailored quote which will meet your requirements. We can be contacted 24/7, 365 days per year to accommodate any of your requirements. For more, click here for a special video offer.
Avail Your Free Quote Today