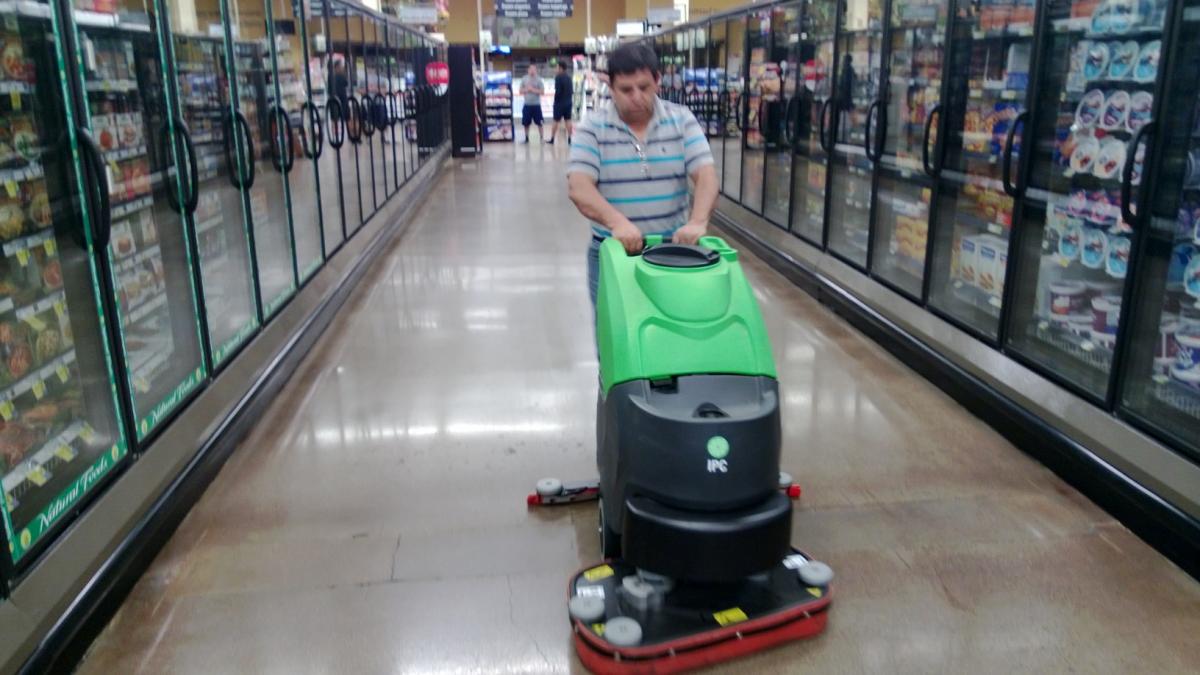 No matter what types of products or services you sell and provide, be it clothes, insurance, cell phones, or electrical items, the cleanliness of your store or facility is fundamental to your overall brand recognition, reputation, and your overall success! For more information on our Office Cleaning & Retail Cleaning
The staff at SBS have been cleaning many retail stores for up to 3 decades and they know the importance for retailers to provide clean environments to enhance everyone's shopping experience. Our attention to the details are second to none and our staff has the best techniques to free your stores from dust and marks on flooring and displays.
We also conduct regular unannounced supervisor visits to check that your facility is being cleaned as is stipulated by what was entered into your initial quote. Our staff is committed to providing the very best service and SBS are results focused company who take great pride in every customer we service.
Our Office Cleaning & Retail Cleaning can go far beyond the normal services supplied and can periodically perform a deep cleaning of any areas which have a major build-up of dirt and grime, this can include all floorings, kitchen areas and air condition vents which become breeding grounds for all sorts of bacteria.
Our cleaning methods and eco-friendly chemicals do not just clean an area, they enhance it and leave it feeling, and smelling wholly vibrant and inviting, to all of your employees and clientele.
For further information on our Office Cleaning & Retail Cleaning in Edmonton AB or for any other cleaning/janitorial service which you may find beneficial, please visit our website swintonbuildingservices.com, or contact our professional service staff on Edmonton on 780 – 939 – 2799 and receive your free quote.
Our support staff is available to be contacted 24/7, 365 days per year to accommodate any of your Office Cleaning & Retail Cleaning requirements. For more, click here for a special video offer.
Avail Your Free Quote Today