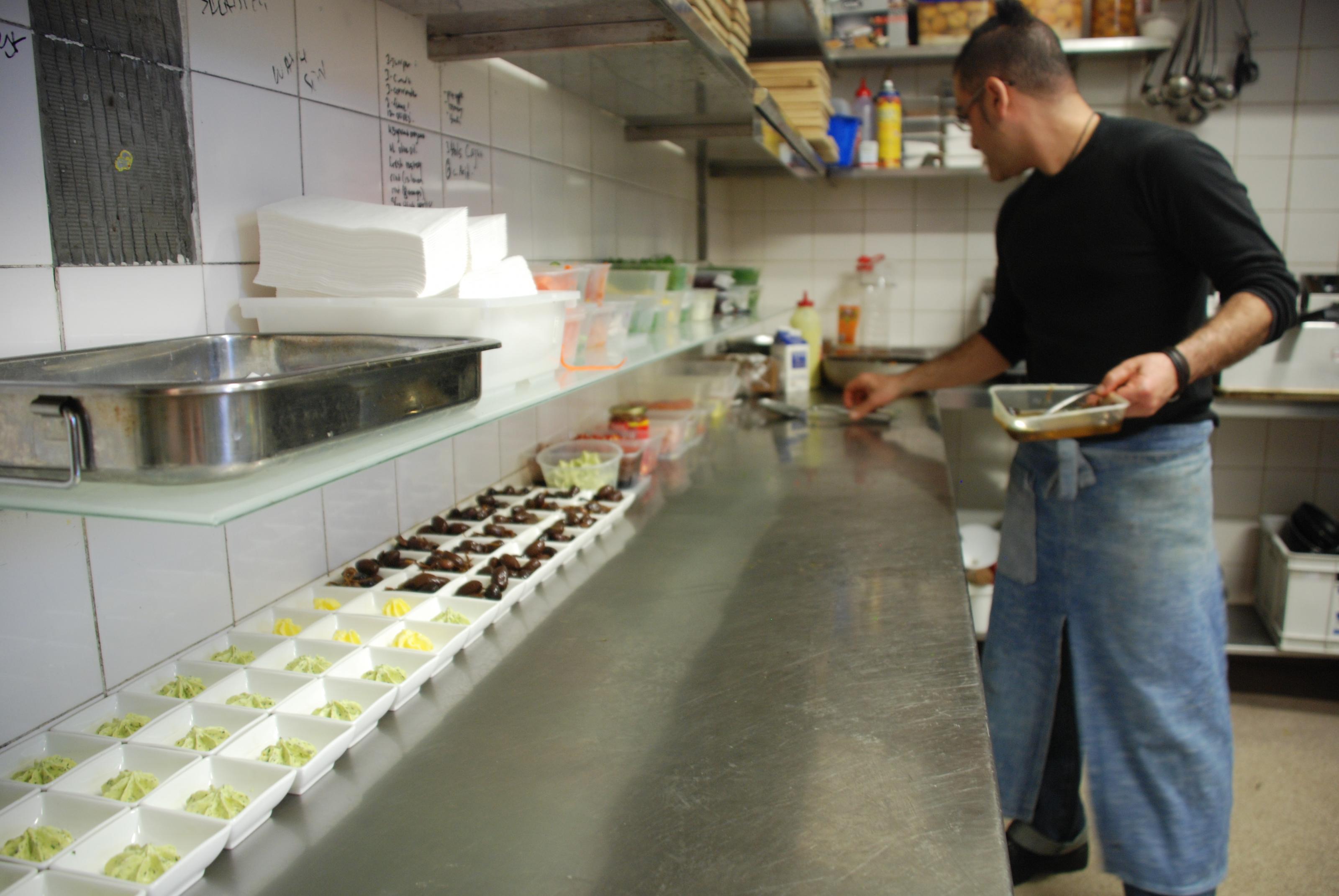 Commercial Kitchen Hood Cleaning in the Edmonton AB Area
Clean Exhaust Systems held reduce Restaurant Fire Hazards and is one of the primary defenses against many fire hazards in a commercial kitchen is the regular deep cleaning and maintenance of your hood and exhaust system.
Clean exhaust systems are more efficient at removing odors from a restaurant's kitchen and helps keep your kitchen crew cool and comfortable, promoting human performance to support your Edmonton AB area restaurant business.
Interior and exterior of kitchen hoods deep cleaned
Grease Removal throughout all your hood and exhaust systems
Removal and replacement of filters if needed
Cleaning of all restaurant exhaust duct work where accessible
Thorough cleaning of exhaust fans
Edmonton Region Restaurant Cleaning Services
As a restaurant owner, you understand that you only make money when your restaurant is open in typical Edmonton market hours. Which is why Swinton Building Services restaurant cleaning crews will work around any of your schedules, overnight, early morning, daytime, weekends. Your restaurant, diner, cafe, bistro or fast food location may remain open with the minimum of disruption during regular business hours.
Swinton Building Services crews will mop and thoroughly clean all restaurant work areas before any project is completed.
Commercial kitchen cleaning is performed in a way that satisfies Edmonton Area Municipality fire and health officials.
Contact us for a quote to clean or deep clean your restaurant which will be as low as possible with no compromise on quality of service. When we state "best affordable quote for restaurant cleaning services", we are not saying the cheapest restaurant cleaning service, we give the best service at the best price
For further information on our specialist cleaning services including Office Cleaning Services, Retail Cleaning, Commercial Cleaning Services, Restaurant Cleaning, Industrial Cleaning, Green Cleaning, Construction Cleaning, Carpet Care, Floor Care and Window Cleaning Services in Edmonton AB.
Please contact our Office Cleaning Services in Edmonton on 780 – 939 – 2799 who can be contacted 24 hours per day and 365 days per year
Or To view full information on our Restaurant Cleaning Services, PLEASE VISIT OUR WEBSITE

Fill Out The Form and get Your Free Quote Today