Sign up and receive a free cleaning estimate!
Leduc Alberta Janitorial Cleaning Services-Industrial Cleaning Services in Leduc, Leduc Alberta Commercial Cleaning Services,
Sparkling Clean Office Cleaning Services in Leduc, Leduc Alberta Retail Cleaning.
Our Leduc cleaning experts are awaiting your call on 780-939-2799 and can be contacted 24 hours per day and 365 days per year. Alternatively, you can contact us through our website Swinton Building Services.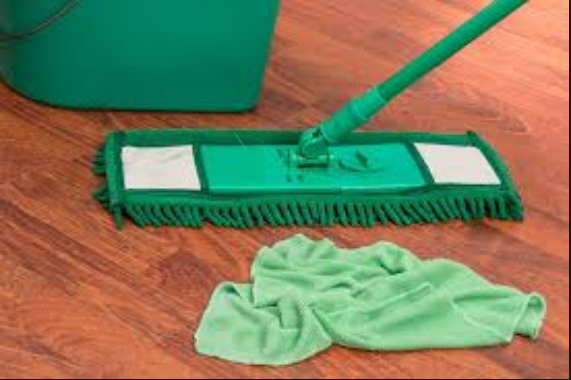 It is the wish of every business owner to have a clean and tidy workplace. But due to regular visitors and adverse weather conditions, these areas get dirty.
The greasy materials and spider webs in the corners of the walls leaves a severe impact on the mind of customers and needs to be removed.
To get your commercial site appropriately cleaned and efficiently, you can hire professional cleaners.
But before hiring them, you must take care of several things like what type of cleaning agents do they use? What services do they offer in the cleaning? Their past experience, how many employees do they have?
And many more things. You can choose any one company, that suits your needs.
Leduc BEST VALUE janitorial cleaning services.
The professional cleaners are expert in their work and perform their task correctly to complete it within a specified time period. They will examine your entire place and identify the areas that require general and deep cleaning.
After this, they will start with the public cleaning process in which the experts will remove the dust particles by dusting, vacuuming, mopping and sweeping. Then, they will follow the deep cleaning process, to remove the stains.
Swinton Building Services is a renowned janitorial cleaning company in Edmonton. We have around 28 years of experience and over 1000 happy clients. Our experts are highly skilled in providing the quality services
For further information on our specialist cleaning services including:
Affordable Floor Cleaning Services in Leduc, Restaurant Cleaning Leduc, Affordable Hood Cleaning Leduc, Affordable Window Cleaning Services, Carpet Cleaning Services Leduc, Post Construction Cleaning Services and Green Cleaning Services.
Please contact us online via our website Swinton Building Services or speak directly to our Edmonton Alberta based cleaning services support staff on 780 – 939 – 2799 who can be reached 24 hours per day - 365 days per year.
Sign up to receive a free cleaning estimate!!!
Sign or Call for your FREE Cleaning Estimate!!!