Sign up and receive one free cleaning.
Edmonton Janitorial Cleaning Services-Industrial Cleaning Services in Edmonton, Edmonton Commercial Cleaning Services,
Sparkling Clean Office Cleaning Services in Edmonton, Edmonton Retail Cleaning.
Our janitorial cleaning experts are awaiting your call on 780-939-2799 and can be contacted 24 hours per day and 365 days per year. Alternatively, you can contact us through our website Swinton Building Services.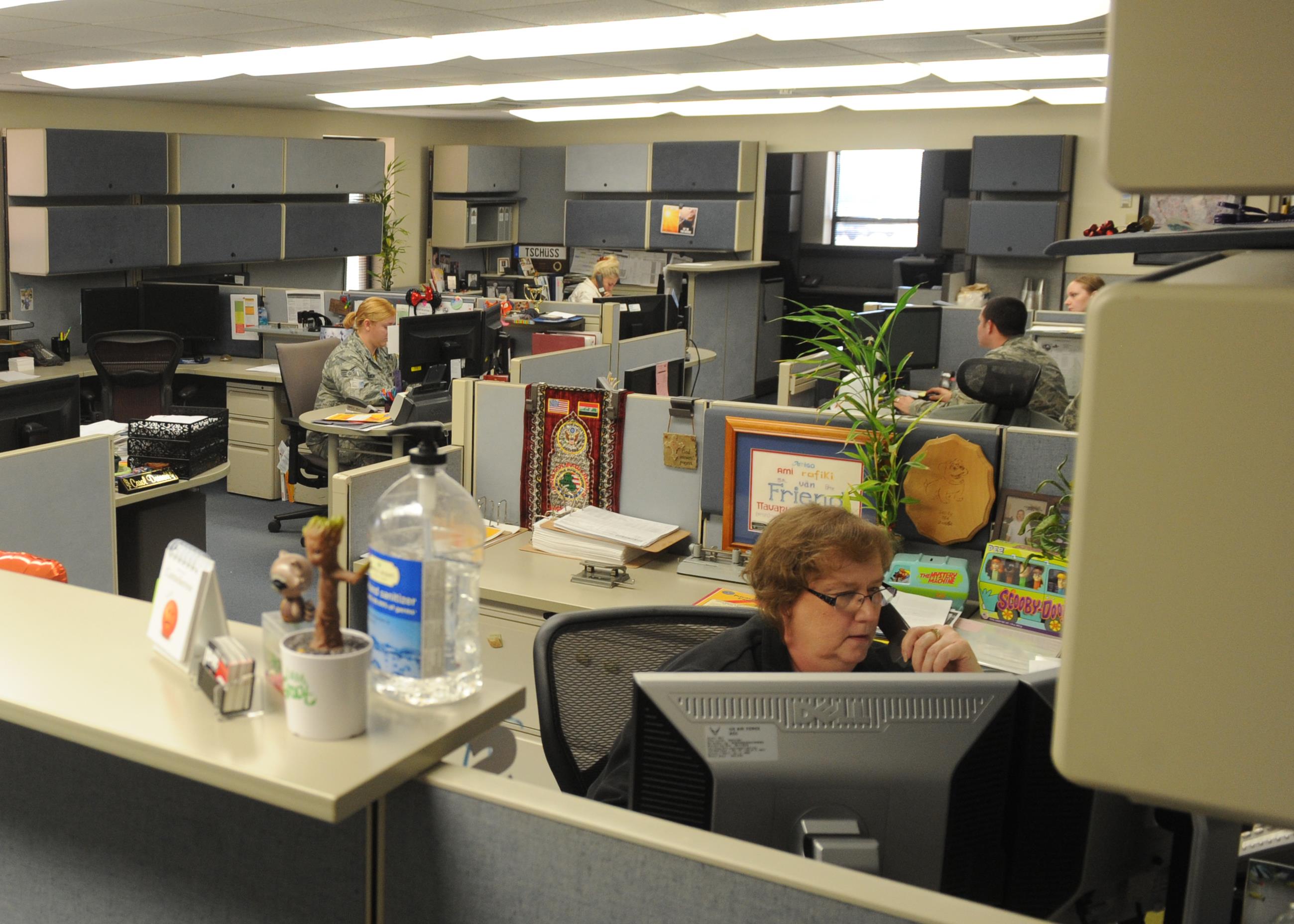 Swinton Building Services is one of the well-known office cleaning companies in Edmonton. We offer our services for various commercial sites like institutes, construction site, production site, shopping malls, retail stores, restaurants, etc.
Every business owner wants to have a clean and hygienic workplace so that the employees can work correctly without getting sick.
Everyone likes a neat place, but due to regular visits, it gets dusty and dirty. Our experts are available 24 hours a day, seven days a week and 365 days a year. The janitorial cleaners are highly skilled and trained to use the latest methods and techniques.
The things kept in the area like tables, chairs, computers, telephone, etc. gets dirty due to dust resting on them. The stains, spots, permanent marks on the walls, floors, windows, glass doors, etc. look very bad. The yellowish streaks in the toilets, urinals, flush rims and areas under the seats look awful.
The foul smell from these areas and the trash bins does not permit the employees to focus on their work. It also affects the reputation of your business. Furthermore, the well-being of the employees even gets affected.
The germs, viruses, bacteria, and pathogens can trigger off several severe diseases. To clean all the contaminated areas in your workplace, you can hire a professional janitorial cleaning company. Learn more about our BEST VALUE office cleaning services.
The expert janitorial cleaners will work methodically. First of all, they will observe your workplace. After that, they will categorize the areas that necessitate all-purpose and deep cleaning.
The professionals follow general procedures which include dusting, vacuuming, mopping and sweeping to remove the dust and sticky mud particles.
An in-depth cleaning process is followed to remove the spots, stains, and marks. The janitorial cleaners use green cleaning agents that do not cause any harm to human health and the environment. They use modern tools and equipment which would help them to complete their task easily and quickly.
For further information on our specialist cleaning services including:
For more details on our specialist cleaning services including:
Accessible Floor Cleaning Services in Edmonton, Restaurant Cleaning Edmonton, Affordable Hood Cleaning Edmonton, Affordable Window Cleaning Services, Carpet Cleaning Services Edmonton, Post Construction Cleaning Services and Green Cleaning Services.
Please contact us online via our website Swinton Building Services or speak directly to our Edmonton cleaning services support staff on 780 – 939 – 2799 who can be reached 24 hours per day - 365 days per year.
Sign up to receive one free cleaning.
Sign up and receive one free cleaning