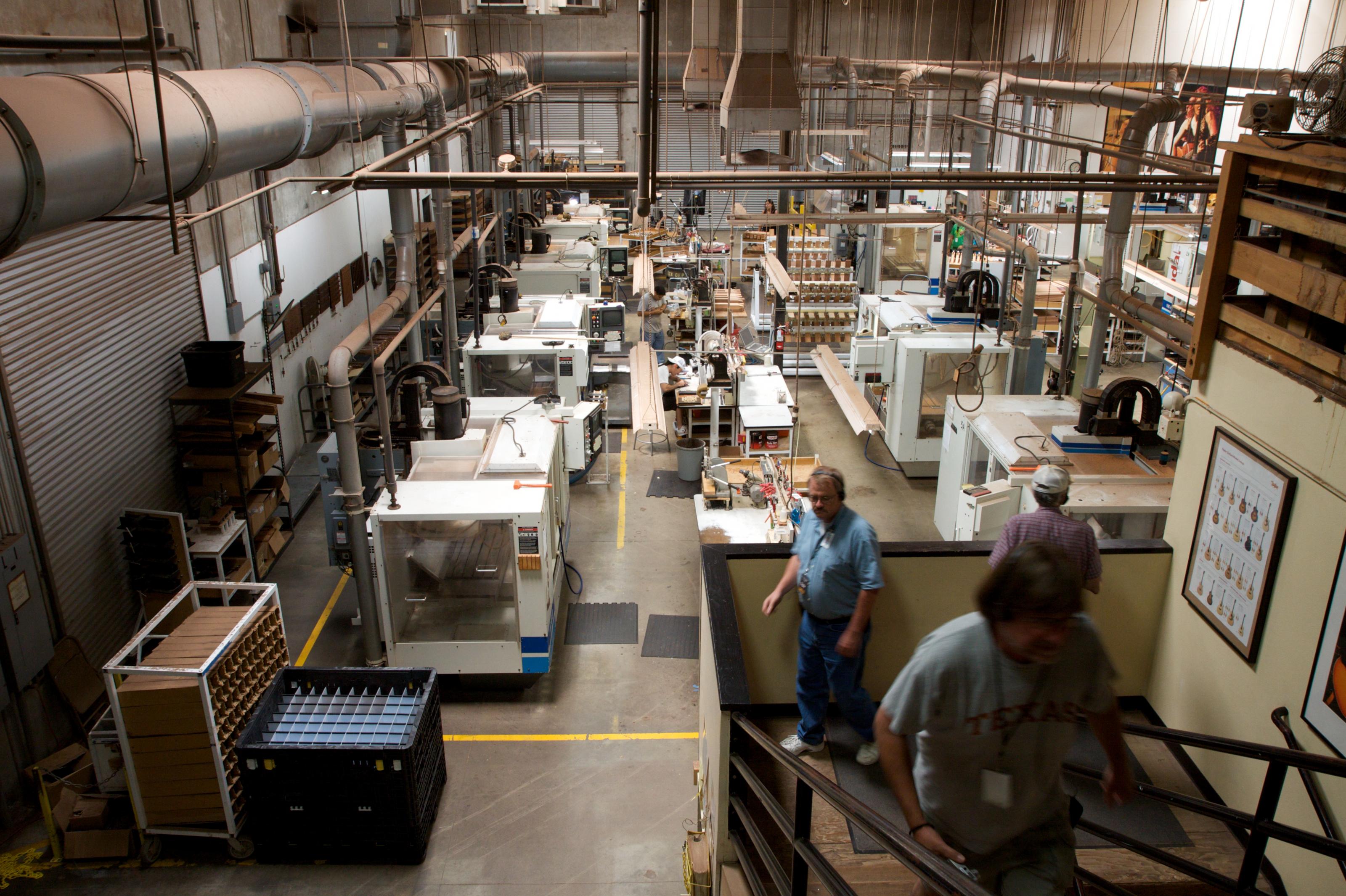 Many companies struggle to meet a facilities full needs with their industrial cleaning services yet Swinton Building Services will actually exceed all of your expectations.
We have a wide range of highly specialist Industrial Cleaning services that can cater for all types of establishment.
Swinton Building Services guarantees you an affordable and flexible cleaning service to cover all of your business requirements and needs. Our services can be fully customized and we will work hard to make sure your cleaning program suits whatever budget you have.
A few of our specialist industrial cleaning services include:
Post building work
Steam cleaning
Skylight Cleaning
Deep cleans of canteen and kitchen areas
Our Industrial Cleaning Services can be conducted whenever your daily operations will allow, we can even conduct this during shutdown periods to provide efficient and speedy industrial cleaning at the most affordable of rates.
Swinton Building Services makes it a top priority to listen and understand clients, and in that way, we can full determine all of your requirements, once we know this we will understand your expectations and cannot just meet them, we can smash them.
We make it a priority to only employ staff who are reliable, clean and qualified to operate the machinery and work in a variety of different spaces.
Swinton Building Services Additionals for Industrial Cleaning
Office Cleaning
Specialized floor cleaning
Floor and Carpet Cleaning
For further information on our specialist cleaning services including Office Cleaning, Retail Cleaning, Commercial Cleaning Services, Restaurant Cleaning, Industrial Cleaning, Green Cleaning, Construction Cleaning, Carpet Care, Floor Care and Window Cleaning Services in Edmonton AB.
Please contact our cleaning services experts in Edmonton on 780 – 939 – 2799 who can be contacted 24 hours per day and 365 days per year
Or To view full information on our Industrial Cleaning Services, PLEASE VISIT OUR WEBSITE

Fill Out The Form and get Your Free Quote Today