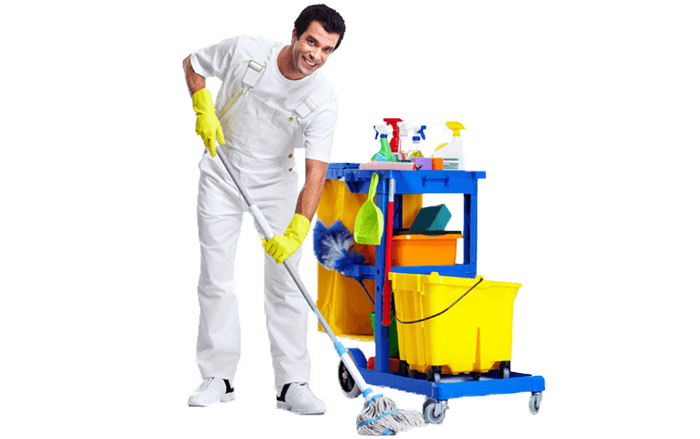 Every business owner enjoys many satisfying rewards from the pride of doing what you want and you are passionate about to the freedom of being your own boss. But, handling cleaning needs is not as good as those rewards. That is why you should consider hiring a professional janitorial service. Learn more about our BEST VALUE janitorial services.
One of the biggest benefits of hiring professional janitorial services is the elimination of the stress and time it takes to handle it yourself. A great professional janitorial company will take care of your cleaning needs, relieving you of the burden of managing the janitorial staff. You don't have to waste precious time inspecting all the areas and thing in your business. Moreover, you don't have to take care of the stock of the cleaning products in your office. The professional janitorials will handle all such things at their end.
A cleaner facility is not only provides your business with a better image, it is great for the health of your employees. When you hire professional janitorial services to handle the cleaning and sanitizing of surfaces, you are reducing the amount of germs that congregate in your facility. This will help reduce the amount of illnesses that your employees will have to deal with, this is detrimental when it comes to flu season. As a results, the employees will take less leaves and can also give their best in the assigned tasks.
SBS is a well known janitorial company in Edmonton. We have a team of skilled staff members who are efficient in providing the quality industrial cleaning services. We are available at your service 24 hours a day and 7 days a week, you can hire us by calling at 780-939-2799 and can also get a free quote. For more, click here for a special video offer.