Sign up and receive one free cleaning.
Edmonton Janitorial Cleaning Services-Industrial Cleaning Services in Edmonton, Edmonton Commercial Cleaning Services,
Sparkling Clean Office Cleaning Services in Edmonton, Edmonton Retail Cleaning.
Our hard floor care experts are awaiting your call on 780-939-2799 and can be contacted 24 hours per day and 365 days per year. Alternatively, you can contact us through our website Swinton Building Services.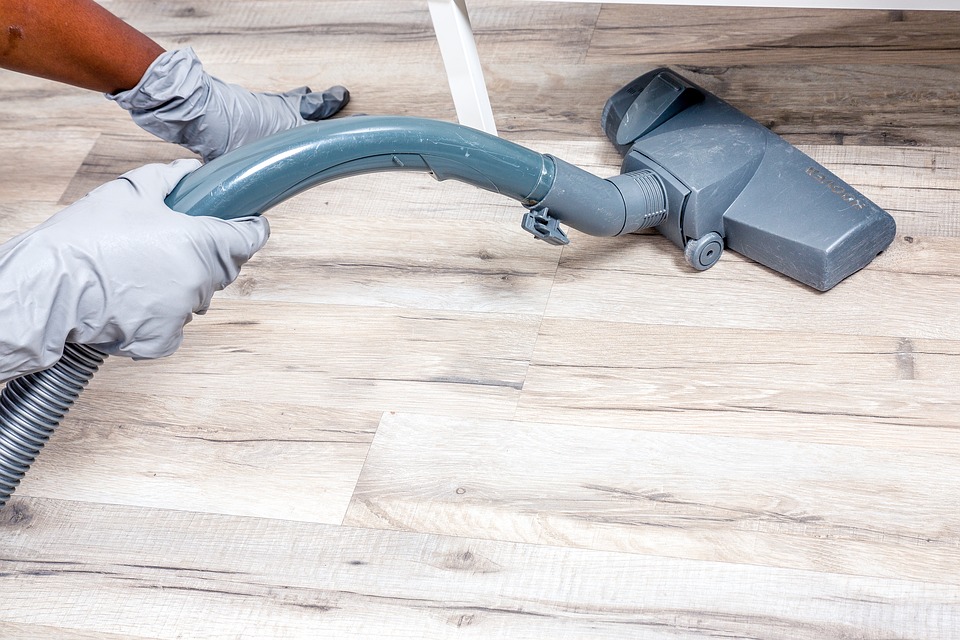 Edmonton Hard Floor Care
Different styles of floors installed in the building can be an attractive addition to your commercial site. However, to keep them looking great, it is essential to carry out hard floor care and clean the floors properly.
The surfaces get dirty and dusty due to regular visits and adverse weather conditions. The dust particles get stuck on the surfaces and make them look dirty. The movement of hand trucks, dollies, carts, wheelchairs, etc and the dragging of heavy boxes, chairs, tables, etc strip off the wax coating from the floors and cause scratches and marks that over time don't look nice and leaves a bad impression in the mind of your customers.
To get your floors cleaned correctly, you can hire professional cleaners. Learn more about our BEST VALUE floor cleaning services.

Our Hard Floor Care Services
The professional hard floor care cleaners from Swinton Building Services will remove the dust particles from the floors using high-quality brooms and by doing dusting, HPA vacuuming, mopping and sweeping.
After this, the expert will clean the stains, spill using effective green cleaning chemicals that are safe for both human health and the environment. The scratches made on the surfaces are also cleaned, and the wax coating is applied if it is required. Swinton Building Services offers their services at very affordable prices.
For further information on our specialist cleaning services including:
Affordable Floor Cleaning Services in Edmonton, Restaurant Cleaning Edmonton, Affordable Hood Cleaning Edmonton, Affordable Window Cleaning Services, Carpet Cleaning Services Edmonton, Post Construction Cleaning Services and Green Cleaning Services.
Please contact us online via our website Swinton Building Services or speak directly to our Edmonton cleaning services support staff on 780 – 939 – 2799 who can be contacted 24 hours per day - 365 days per year.
Sign up to receive one free cleaning.

Sign up and receive one free cleaning