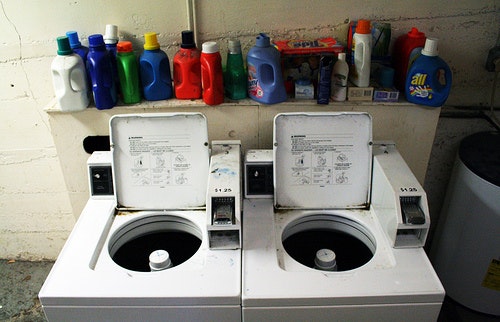 Green Clean Value with Swinton Building Services
Many of our green cleaning services follow the best green cleaning methodologies and techniques, and all our green cleaning chemicals are tested as safe for the environment and for your employees in all areas even ones that contain food.
For your employees and visitors alike a good workplace has been found to be green is to be better, as our green cleaning services is better for your facility. Regular cleaning agents can be toxic and caustic and will harm your surfaces over time and reduce the life of equipment in your facility.
Swinton Building Services takes environmental issues seriously and offers Green Cleaning with a focus by reducing particulates, harmful emissions, and reducing exposure to caustic agents.
Click here for full details on our GREEN CLEANING
Areas to benefit from Green Cleaning Services
All of our cleaners have been security checked
Swinton Building Services is fully insured for your protection
We provide full satisfaction guarantees as a standard procedure
Our green cleaning clientele is full of satisfied customers
Being highly affordable and flexible, Our green cleaning services are the best
Our schedules allow your building to become clean healthy and dry in the safest possible way and causes minimal disruption to your operations and employees. Swinton Building Services are highly affordable and surpass every one of your expectations when it comes to green cleaning.
Free video demonstration of GREEN CLEANING
For further information on our specialist cleaning services including, Commercial Cleaning Services, Industrial Cleaning, Construction Cleaning, Carpet Cleaning, Carpet Care, Window Cleaning Services in Edmonton AB. Commercial Building Cleaning, Janitorial Cleaning.
Please contact our green cleaning services experts in Edmonton on 780 – 939 – 2799 who can be contacted 24 hours per day and 365 days per year
Or to view full information on our Janitorial Services, PLEASE VISIT OUR WEBSITE

Fill Out The Form and get Your Free Quote Today