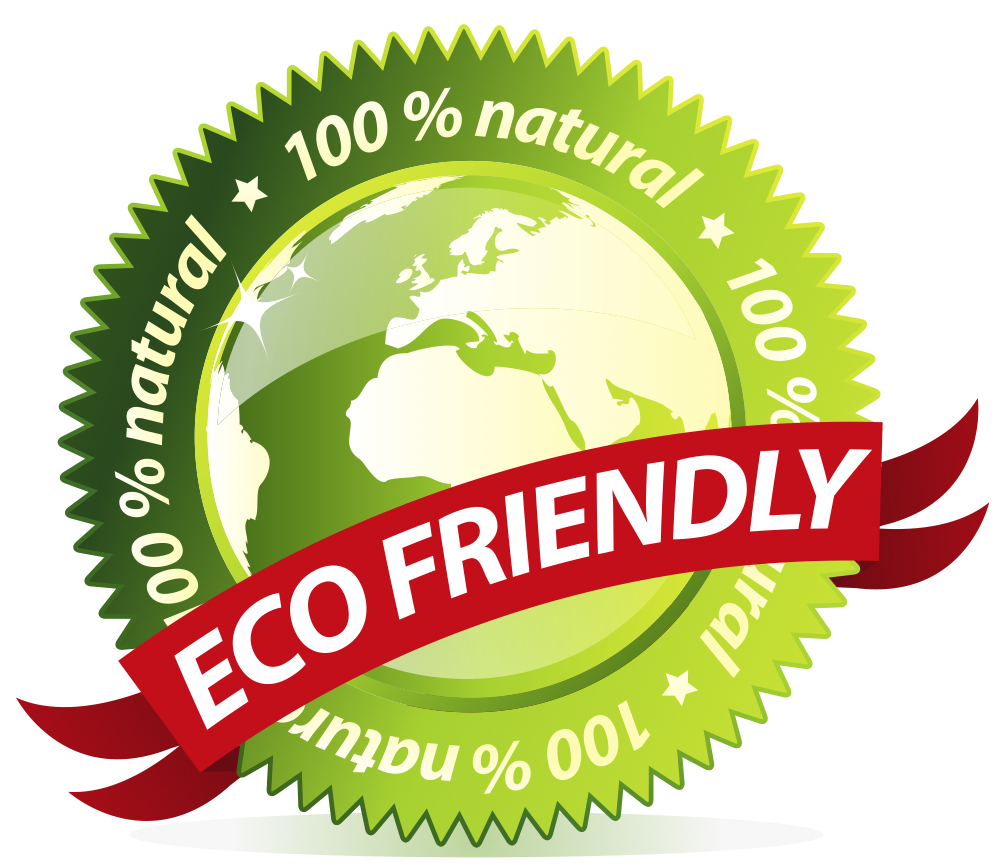 Swinton Building Services have over the past 28 years gained a solid reputation as being one of the forerunners of the green cleaning revolution in Edmonton and we continue to provide the best green cleaning services to our ever-expanding portfolio of clients.
Our chemicals are certified safe for the environment. For more information on how every household can do their part.
We have provided a link to on how to help KEEP THE RIVER CLEAN.
Our Green Cleaning Solutions are kind to your workers, and also healthy on your budget. As a result, you find, you have less absenteeism from your staff, you're your cleaning is vastly improved which can help pay for itself over time.
Our aim is not to just protect the environment with our green cleaning but also your employees and customers, shown On average 7 days per year per employee is lost due to allergies and when you possess a large workforce this can equal a lot of lost hours and a lot of wasted money
Click here for full detail on our GREEN CLEANING
Office Green Cleaning services, Industrial Green Cleaning services
Construction Cleaning services, Green Cleaning Commercial Carpet Cleaning Carpet Care services, Green Cleaning Window Cleaning Services
Free Green Cleaning Demonstration.
Swinton Building Services help with our green cleaning techniques and along with our 'Swinton Health-Based Cleaning System' you can now find your workplace feeling ultra-fresh and inviting to all who work or visit
For further information on our specialist cleaning services including, Commercial Cleaning Services, Industrial Cleaning, Construction Cleaning, Carpet Cleaning, Carpet Care, Window Cleaning Services in Edmonton AB. Commercial Building Cleaning, Janitorial Cleaning.
Please contact our cleaning services experts in Edmonton on 780 – 939 – 2799 who can be contacted 24 hours per day and 365 days per year
Or to view full information on our Janitorial Services, PLEASE VISIT OUR WEBSITE

Fill Out The Form and get Your Free Quote Today