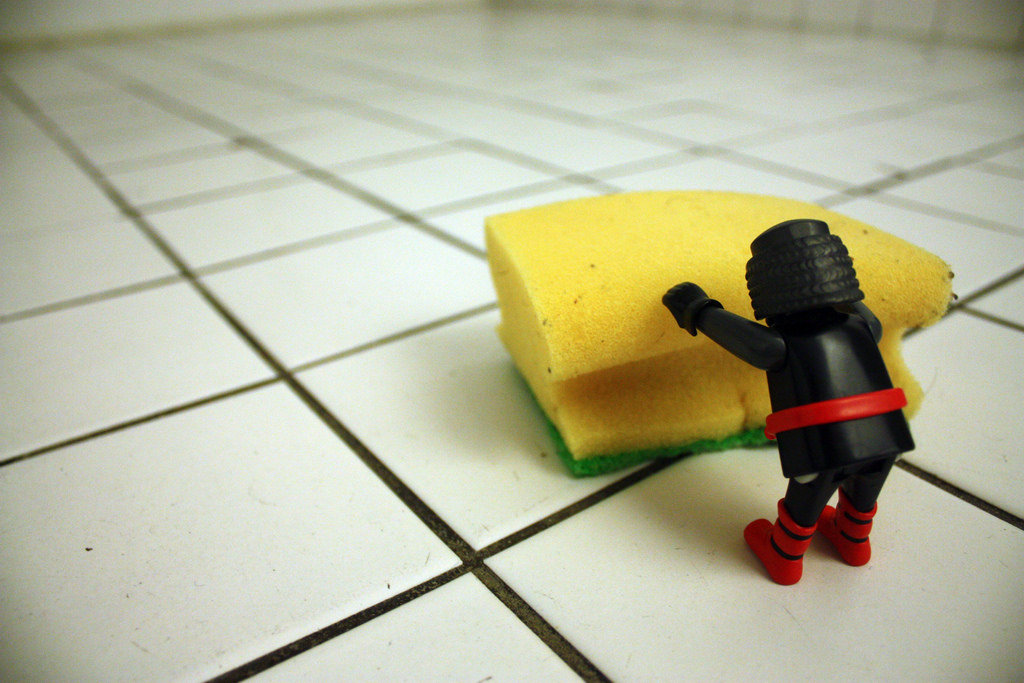 Swinton Building Services Floor Cleaning Service
Floor Cleaning Service can huge investments in employee training and equipment to maintain your floors. SWINTON BUILDING SERVICES tailor your requirements and present affordable solutions to you, this greatly reduces any headaches you may have and can let you concentrate on the important running of your business.
There are many companies that want to give the appearance of being modern and trendy, and for one area they can do this quickly is to replace carpeted areas with hard flooring, these can include any of the following:
For more detailed information on Hard Floor Care CLICK HERE
Although these floors are very durable, they can over time get damaged or the protective coating has become dull and the original shine has been lost. SWINTON BUILDING SERVICES can with the help of our very skilled flooring specialists revive all types of flooring to their best.
FREE Hard FLOOR CARE Demo
Surfaces treatments should be carried out correctly, as if not they can cause surfaces to be exposed and your floor will have wear that is uneven.
To maintain the finish there are many processes available including:
Scrub and Recoat, Burnishing, Scrub and Recover, Strip and refinish
For further information on our Hard Floor Care services or our other specialist services including:
Janitorial Services, Office Cleaning Services,
Commercial Cleaning Services, Retail Cleaner,
Industrial Cleaning, Green Cleaning,
Construction Cleaning Services, Carpet Cleaning,
Floor Cleaning, Window Cleaning.
It pays to call in the professionals like the hard floor cleaning teams from Swinton building services who have all been background checked and use the best equipment and chemicals to make your hard floor a thing of beauty that it deserves to be.
Please contact our cleaning services experts in Edmonton on 780 – 939 – 2799 who can be contacted 24 hours per day and 365 days per year
Or to view full information on our Janitorial Service, PLEASE VISIT OUR WEBSITE

Fill Out The Form and get Your Free Quote Today