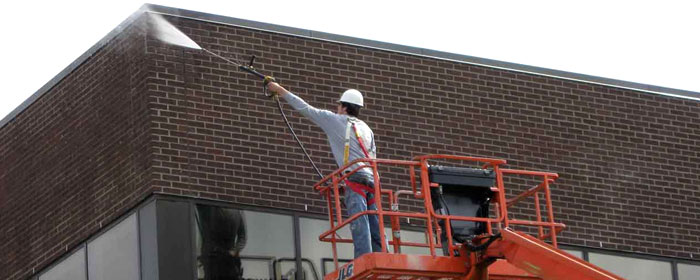 Well maintained walls are the critical piece any business structures. With the best possible consideration and upkeep, the paints on wall will keep going long. In any case, numerous a times, you have watched that the paints on the corners and lower closes get harmed and stained with the stains, oil stamps and spots and that outcomes for the terrible viewpoint of the inside. For restoring the walls, you can hire professional cleaners. Learn more about our BEST VALUE wall cleaning services in Edmonton, Ab.
With the general cleaning procedures, it is not possible to remove the spots and restore the wall furnishing again. Rejuvenating walls can be a costly process. Many professional companies are providing an ultimate solution for these kind of wall damages. They tend to employ a good skilled team for cleaning and repairing tasks of the wall deterioration.
SBS is one of the brand names of these sort of Wall Washing and Cleaning Services Edmonton. We are giving our services to the private spots and in addition business locales like Work Premises, Commercial structures, Hospitals and so on. We want to utilize green cleaning items to keep up Eco Friendly environment all around. We have a skilled janitorial team, efficient equipment and tools. Our service providers are available 24/7. For a free quote, you can contact us @ 780-939-2799. Our commercial cleaning services are available all over in Nisku Alberta, Leduc Alberta, Sherwood Park Alberta, St Albert Alberta, Spruce Grove Alberta, and Edmonton Alberta. For more information, click here for a special video offer.