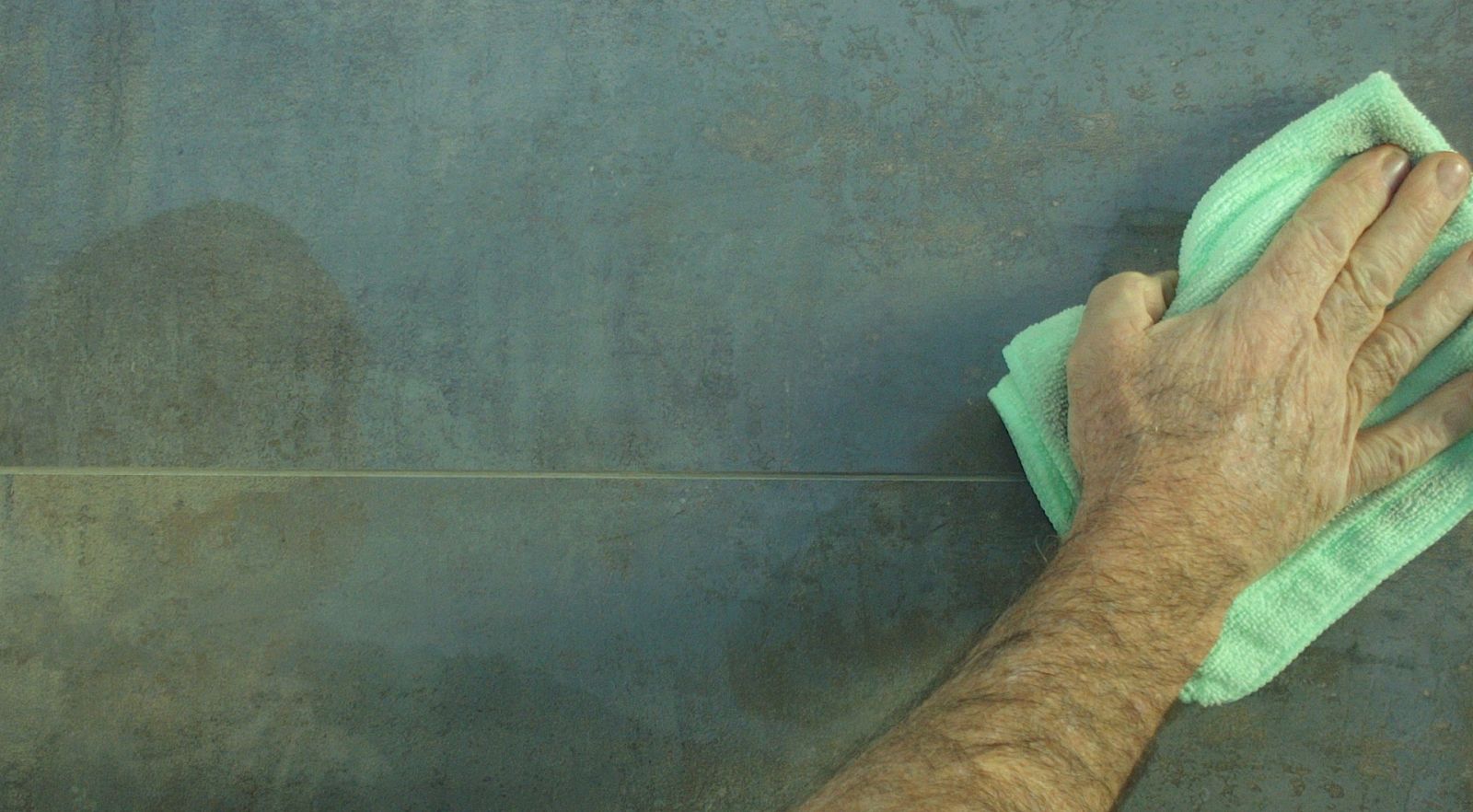 Walls are the building blocks of any infrastructure which enhance the look of your premises. But due to daily visits and bad weather conditions these get dirty. The dust particles get deposited on them which make them look bad. The stains, marks, spill, finger prints on the walls look awful and needs to be removed. The acid rain deteriorates the quality of paint on the walls. If your building walls are made of glass, then it becomes more important to clean them on regular basis. The dust particles deposited on the glass blurs the view. It might be a little bit difficult task for you to clean the walls on your own. To get them cleaned properly, you can hire professional cleaners. Learn more about our BEST VALUE wall washing services.
The professional cleaners will make use modern tools and techniques that would help them in completing the task within a given time span. First of all, they will remove the dust particles by dusting and vacuuming. After that, the experts will remove the greasy materials, spider webs from the corners. Then, they will remove the stains, marks, spill using effective disinfectants. They use green cleaning products that do not cause any harm to human health and the environment.
SBS is a reputed janitorial company in Edmonton. We have a team of skilled staff members who are efficient in providing the quality wall washing services. Our experts are available at your service 24 hours a day and 7 days a week. You can hire us by calling at 780-939-2799. For more, click here for a special video offer.