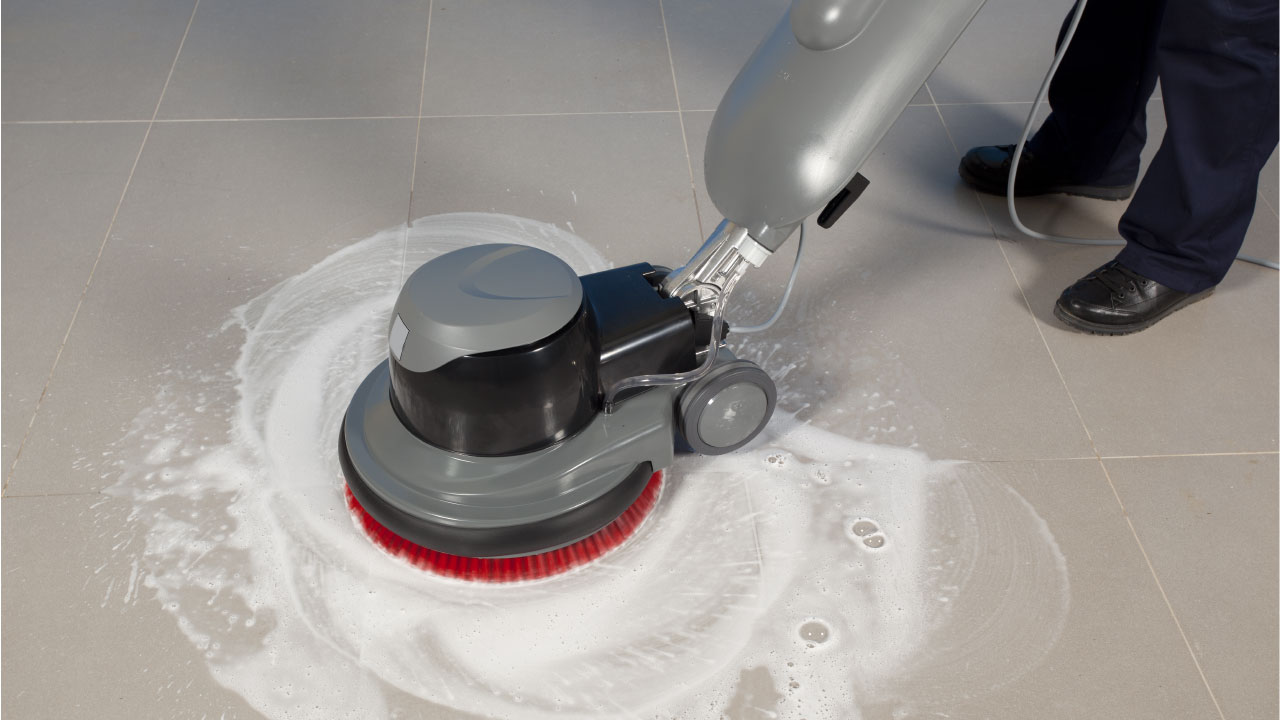 The floor becomes the dirtiest part of your office in a short period of time. Walking over the floor with dirty shoes, spilling of things, dirt combined with moisture, and many weather conditions are responsible for making floor dirty. A clean office gives positive atmosphere to the people working in the office. So, cleaning floor is more important than cleaning anything in your office as it is the most dirtiest thing of the office. Cleaning floor on a regular basis will make you and your people away from germs. If you are the business owner then it is your responsibility to hire a good floor. In order to get your commercial site floors cleaned properly, you can hire professional cleaners. Learn more about our BEST VALUE floor stripping and waxing services.
The expert cleaners clean the floor professionally. They have their own tools and products for cleaning the floor. First of all, they sweep the floor properly. Then they will mop the floor. After that they remove the marks and stains from the floor. They carry good quality of cleaners that removes the marks and stains. There are various companies who offer floor cleaning services at affordable rates, under your budget.
SBS is a reliable floor cleaning company. We provide fast and professional services by cleaning each and every corner of your company. Our services are available for 24 hours a day and 7 days a week and also we have 28 years of experience in cleaning. You can hire us by calling at 780-939-2799. For more details, click here for a special video offer.