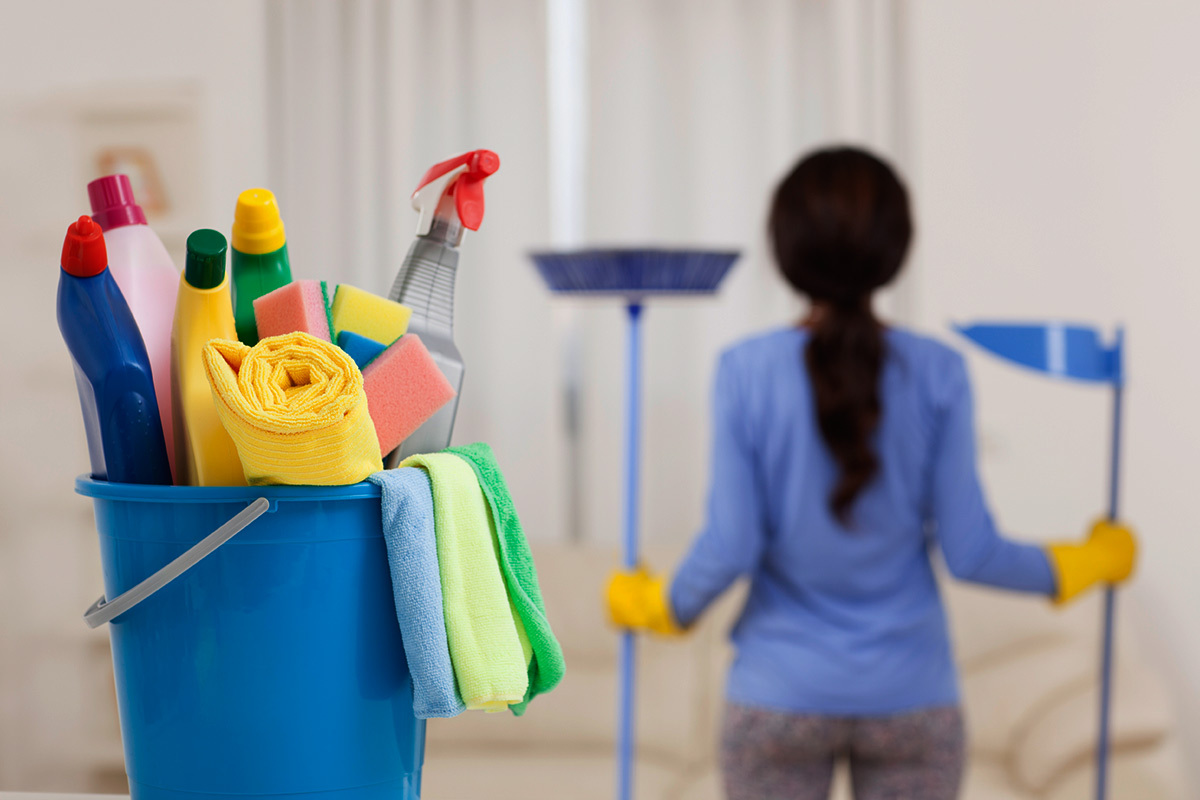 Construction site can be big or small but will be messy and dirty for sure. After the completion of construction work, the site looks very mismanaged, with things scattered everywhere. The leftover things may cause severe injuries, if not put in place before shifting. Also the dirty construction site may cause health problems. Frequent cleaning of construction site is very important. Cleaning construction site requires more efforts, time and tools as compared to cleaning a commercial place. Hiring a good cleaning service is the best idea in case of construction site cleaning. Learn more about our BEST VALUE construction cleaning services in Edmonton, Ab.
The professional construction cleaners are expert in cleaning. They also bought advance tools and products with them. Firstly, they arrange the leftover materials at a proper place and will throw the unwanted things. Then they will clean the dirt by dusting, vacuuming and sweeping. Finally, they will remove the marks and stains with green disinfectants which are not harmful for human health and the environment.
At Swinton Building Services, we provide fast and professional cleaning services for construction sites. We have an experience of 28 years as a cleaning company. We know that cleaning construction sites properly are very important as the messy and dirty environment could be injurious to health. We are available for 24 hours, 7 days a week. You can hire us by calling at 780-939-2799 and can also get a free quote. For more, click here for a special video offer.