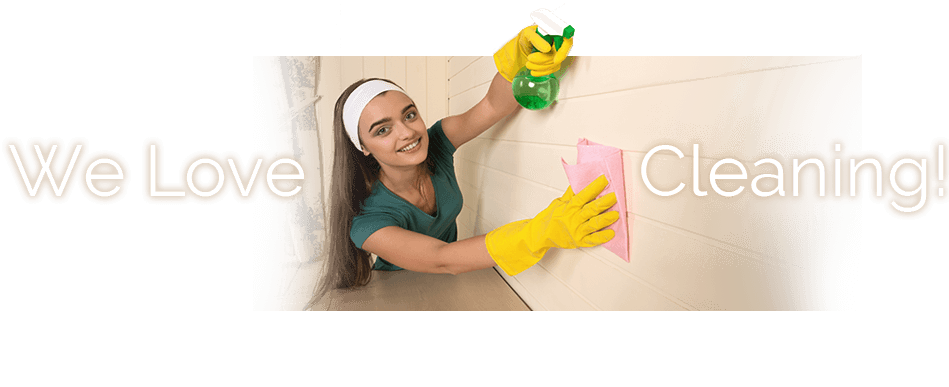 With the increasing number of buildings all around, the cleaning of these areas is also becoming very important. It is necessary to clean the walls of these buildings, as these will reflect the image of your business. These walls get dirty due to dust deposition, bad weather conditions etc. The stains, marks, spill on the walls look awful and needs to be removed off properly. The paint on the walls may get deteriorated due to acid rain, if these are not cleaned. To get them cleaned properly, you can hire professional cleaners. Learn more about our BEST VALUE wall washing services.
The expert janitorial cleaners use effective methods and tools that would make their task easier and quicker. They will clean the high rise walls properly with the help of modern equipment. First of all, they will clean the dust particles by dusting and clean it properly with the help of a brush or sponge. After this, the experts will remove the stains, greasy materials, marks from them to make them look clean and tidy. They use Eco friendly products to clean them, as these are safe for both human health and the environment.
SBS is a well known commercial cleaning company in Edmonton. We have years of experience and over 1000 happy clients. Our skilled team members are proficient enough in providing the quality wall washing services. Our services are available 24 hours a day and 7 days a week. You can hire us by calling at 780-939-2799. For more, click here for a special video offer.