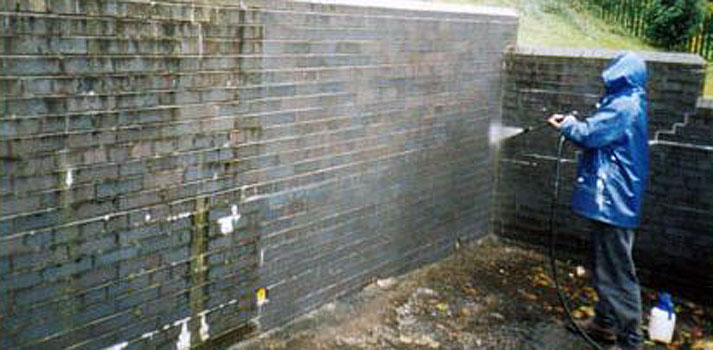 Walls are the building blocks of any infrastructure that reflects its beauty and brand image. If these are dirty and not in a good condition, then it would leave a bad impact on the mind of customers visiting your workplace. Mainly, these get dirty due to human activities and bad weather conditions. The dust particles get deposited on the walls. The acid rain deteriorates the quality of paint and make the wall look awful. The greasy materials and spider webs in the corner of walls also need to be cleaned properly. So, you can hire professional cleaners to get them cleaned. Learn more about our BEST VALUE wall washing services.
The expert janitors will remove the dust particles. To remove them, they use high quality brooms that would make their task easy. The use of modern tools and techniques would help them in completing their task within a given time span. After removing the dust particles, the professionals will remove the stains, marks, spill from the walls using effective disinfectants. They use green cleaning products that do not cause any harm to human health and the environment.
SBS is a reputed janitorial company in Edmonton with 28 years of experience and over 1000 happy clients. Our team of skilled staff members is proficient enough in providing the quality wall washing services at affordable prices. We are available 24/7 at your service. Call us at 780-939-2799 to get a free quote. For more, click here for a special video offer.