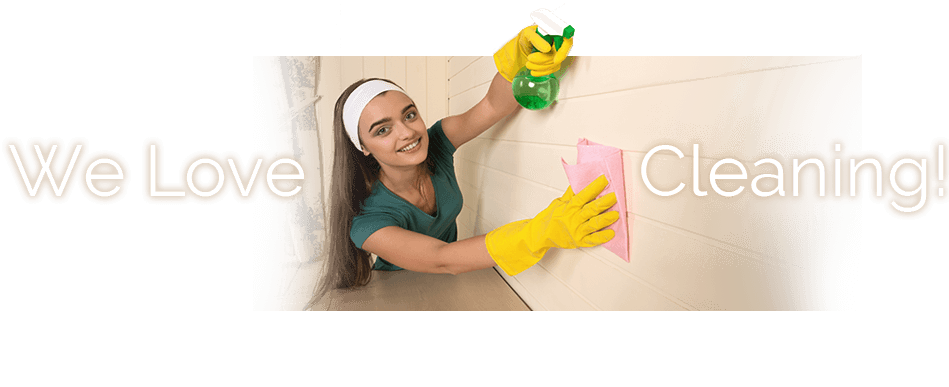 Every businessman wants to promote his business and take it to the new heights. Cleanliness plays a very important role in popularizing your brand image. Walls are the building block of any infrastructure. But due to daily visits and bad weather conditions these get dirty and dusty. The stains, spots, marks of paint, food items, beverages etc make the place look dirty. The black fumes from the vehicles and the chimneys of the industries get deposited on them and the regular deposition becomes greasy, which is very difficult to remove on your own. The marks of gum on the walls after the removal of wallpapers look very dirty. The acid rain will deteriorate the quality of paint on the walls. If the walls of your building are made of glass, then it becomes more important to clean them on a regular basis as the dust deposition and sticky mud particles will blur the view. To get them cleaned properly, you can hire professional cleaners. Learn more about our BEST VALUE wall cleaning services.
The professional cleaners will use modern tools and techniques to clean the hard to reach areas properly. This will make their task easy and enable them to complete their task within given time span. They will remove the dust particles using high quality broom and after this, they will remove the stains, spots, marks from the walls. The experts will use environment friendly agents to give them a lustrous shine and eye-catching look.
SBS is a famous janitorial company in Edmonton. We have skilled staff members who are efficient enough in providing the quality wall cleaning services. Our experts are well qualified and are available 24 hours a day and 7 days a week to help you. You can hire us by calling at 780-939-2799. We offer regular, weekly, biweekly and monthly services at affordable prices. For more, click here for a special video offer.