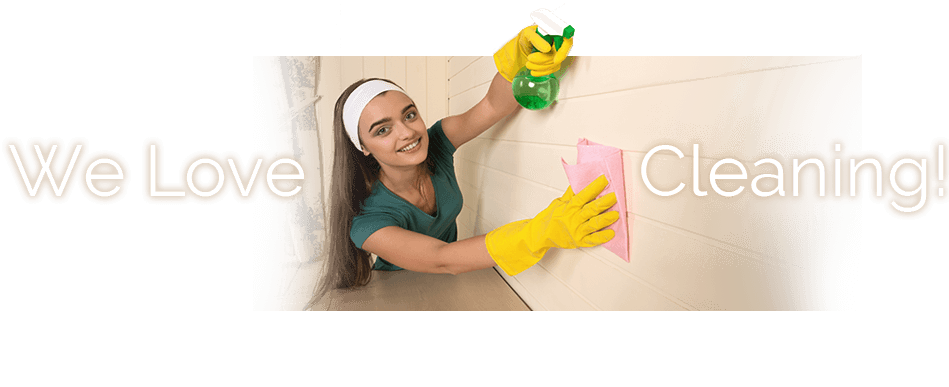 Commercial sites are the huge places with different areas and sections where a large number of people visits every day to earn their living. Walls are the building blocks of any infrastructure that get dirty due to daily visits and human activities. The dust particles get deposited on the walls which makes them look dirty. The black fumes get stuck on the walls, which becomes greasy and is difficult to remove on your own. The acid rain may deteriorate the quality of paint on the walls. The walls of your building might be of glass which gets blurred due to dust deposition. It may leave a bad impact on the mind of customers, which affects your business reputation. To get them cleaned properly, you can hire professional cleaners. Learn more about our BEST VALUE wall cleaning services.
The professional cleaners will start their work in a systematic manner. First of all, they will remove the dust particles by dusting. After this, they will remove the stains, spill using effective disinfectants that do not cause any harm to human health and the environment. The greasy materials and spider webs in the corner are also cleaned properly. There are various companies who offer their services at affordable prices. You just need to search the one that suits your needs.
SBS is a renowned commercial cleaning company in Edmonton. We have skilled staff members who are efficient enough in providing the quality wall cleaning services. We have around 28 years of experience and over 1000 happy clients. Call us at 780-939-2799. For more, click here for a special video offer.