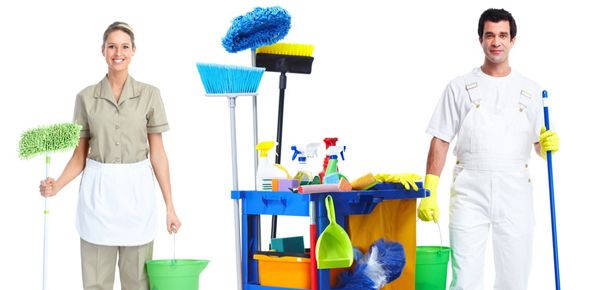 The commercial sites are the places with a huge mess and lots of people performing different activities. These areas get dirty due to regular visits and stormy weather conditions. The irregular cleaning in these areas makes the place look dirty. The dust particles get deposited on the floors, walls, windows, tables, computer system etc which makes the place look outrageous. It might be a daunting task for you to clean your office areas on your own. So you can hire professional cleaners. There are various companies who offer their services at affordable prices. Learn more about our BEST VALUE janitorial cleaning services.
The expert janitors use the latest tools and techniques that would help them in completing the task easily and quickly. They will work according to a series of steps. First of all, they will remove the dust particles by dusting, vacuuming, mopping and sweeping. After that, they will clean the stains, marks, spill using green cleaning agents that do not cause any harm to human health and the environment. You must take care before hiring any janitorial company that whether the experts use green cleaning agents or any other toxic product for cleaning purpose.
SBS is a renowned janitorial cleaning company in Edmonton. We have around 28 years of experience and over 1000 happy clients. Our experts are highly qualified and skilled in providing the quality commercial cleaning services at affordable prices. We are available at your service 24 hours a day and 7 days a week. Call us at 780-939-2799 to get a free quote. For more, click here for a special video offer.