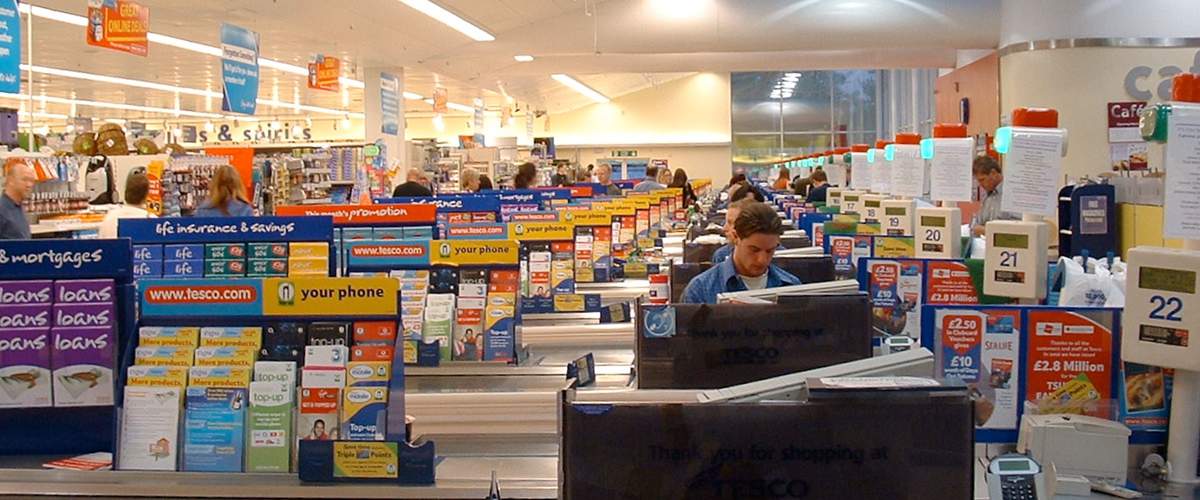 The most easiest way to impress your retail customers is to clean your store in regular basis. These areas get dirty due to regular visits and bad weather conditions. The stains, marks on the floors, windows, walls, shelves etc doesn't look nice and needs to be removed off properly. The dust particles on the reception counter and other areas look awful and leaves a bad impression on the mind of customers. The moisture and humidity content in the storage rooms may spoil the entire food items stored there. The cobwebs, greasy materials at the corners of the walls and windows look bad and affects the reputation of your business. To get your retail store cleaned properly, you can hire professional cleaners. Learn more about our BEST VALUE retail store cleaning services.
The professional cleaners use modern tools and techniques that would help them in completing their task easily and quickly. They will work in a systematic manner. First of all, they will remove the dust particles by dusting, vacuuming, mopping and sweeping. After that, the expert janitors will clean the stains, spill, marks from the floors, walls, windows etc to make them look clean and tidy.
SBS is a renowned janitorial company in Edmonton. We have around 28 years of experience and over 1000 happy clients. We have a team of skilled staff members who are efficient enough in providing the quality retail store cleaning services. You can hire us by calling at 780-939-2799 and can also get a free quote. For more, click here for a special video offer.