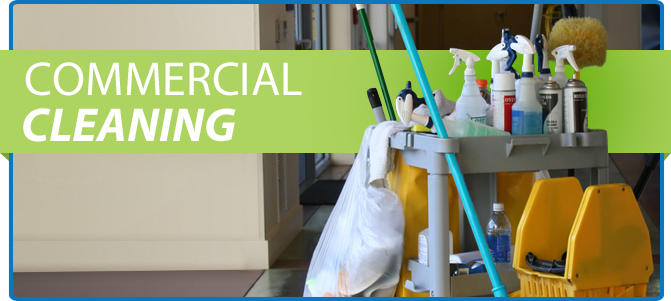 You might own a business of any size, it would surely require a professional look and cleanliness in the place. Nobody would like to visit a dirty and dusty place. There are various commercial sites where a number of people visit everyday and these daily visits make the area dirty and grubby. Moreover, the bad weather conditions are also responsible for making your commercial site look bad. The dust particles get deposited on different areas and sections of your building. The stains, spots, fingerprints, marks of paint, food items, beverages etc make look ugly and affects the reputation of your business. The washrooms are the most contaminated areas with lots of germs, pathogens, microbes and bacteria that may lead to several severe diseases. The foul odor from the filled trash bins and the yellowish stains in the toilet bowls, urinals etc leaves a bad impact on the mind of customers. To get your commercial site cleaned properly, you can hire professional cleaners. Learn more about our BEST VALUE commercial cleaning services.
The janitorial cleaners are expert in their work and know the different tactics to deal with the most dirtiest and contaminated places. They use green cleaning agents that do not cause any harm to human health and the environment to remove the dirty stains, spots, marks and fingerprints from the windows, walls, floors, tables etc. They use modern tools and techniques that would make their task easy and quick. The professionals will remove all the dust particles from the different areas and make your place dust free.
SBS is a well known commercial cleaning company in Edmonton. We have around 28 years of experience and 1000 happy clients who hire our experts on a daily, weekly or monthly basis. You can also get the benefit of our cleaning services at your various commercial sites that also at affordable prices. We offer our services all over Edmonton. To hire our experts, you just have to call us at 780-939-2799. For more, click here for a special video offer.