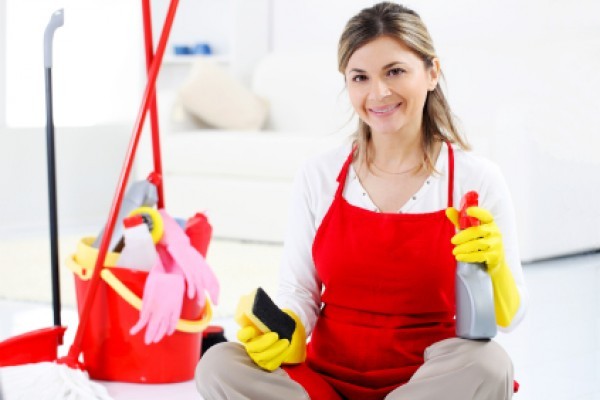 Production sites are the sectors where various products are being manufactured in large quantity. The daily visits of many people make these areas dirty and dusty. The dust gets deposited on the floors, walls, windows, machines, tables and other things kept there. The stains, spots, marks, spill on the floors, walls, windows etc look dirty and needs to be removed properly. The spill on the surfaces may spoil the raw material, especially in the textile industry. So, proper care is required for the cleaning process. The dust deposition on the machines and other tools may lead to their premature breakdown. The movement of dollies, hand trucks, carts, wheelchairs etc and dragging of heavy boxes, chairs, tools etc cause several scratches and cracks on the surfaces that needs to be repaired and make your place look new. To get your industrial area cleaned properly, you can hire professional cleaners. Learn more about our BEST VALUE production site cleaning services.

The expert cleaners use green cleaning agents that do not cause any harm to human health and the environment for the cleanup process. They will start from brooming the entire and remove all the dust particles. The experts will perform general cleaning first, which includes dusting, vacuuming, mopping and sweeping. After this, they will remove all the stains, spots, marks, spill from the floors, walls, windows, tables, chairs etc using effective disinfectants. The professionals will also do floor stripping and waxing, if required.
SBS is a janitorial cleaning company in Edmonton. We have 28 years of experience and around 1000 happy clients. We have trained members, who are well qualified in providing the quality production site cleaning services at various places in Edmonton. Our services are offered at affordable prices. You can hire us by calling us at 780-939-2799 and can also request a free quote. We are available 24 hours a day and 7 days a week. For more, click here for a special video offer.