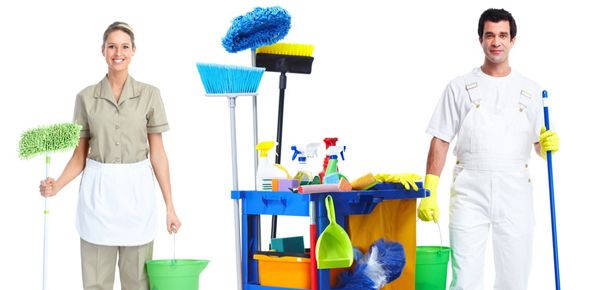 Having a clean work environment will unquestionably add a star to the reputation of your business, the primary thing a workplace requires is a spotless, hygienic environment that will give positive atmosphere for workers and leave a positive impact on clients & customers. It's a well known truth that nobody needs to enter an unhygienic spot, nor the specialists neither clients, and if one does not consider cleanliness to be important it'll without a doubt blow your business in the long term. So to effectively maintain a business, one must give careful consideration towards cleaning the working environment and to carry out the occupation with flawlessness, hiring a BEST VALUE professional janitorial service is suggested.
Why Hire Janitorial services:-
If you are the owner of a business in Edmonton and want its success, keeping your working environment perfect and clean ought to be your top need. In this timeframe where things circulate around the web with just a few clicks, and reputation can be made with only a picture, everybody needs to stay away from such circumstance where they get caught in a corner.
Workers and employees working in a hygienic work environment will have a lower danger of becoming ill and get sick with germs and viruses as compared to somebody working in a spot that is not legitimately cleaned by janitors.
Getting services from a professional company will lower down your burden of managing cleaning department of your business and at the same time it will also reduce the cost.
Swinton Building Services is a very well reputed janitorial service provider in Edmonton. We have a skilled team of cleaner who are proficient enough to complete their task proficiently and fast. We use green cleaning agents that do not cause any harm to human health and the environment. You can hire our services by calling at 780-939-2799. For more, click here for a special video offer.