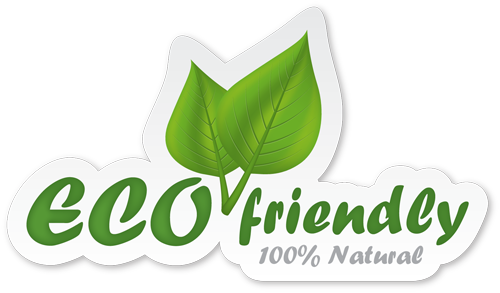 Commercial buildings are the places where different types of activities are being performed. Due to regular visits, human activities and bad weather conditions the area gets dirty and dusty. If your business place is not cleaned properly, then it may leave a bad impact on the mind of customers. It might be possible for you to clean your place on your own, but due to busy schedule, you might not get time to do it yourself. Moreover, it might be a little bit daunting task for you. So, you can hire professional cleaners for the cleaning purpose. But before you hire them, you need to verify that weather they use green cleaning products or not. Always choose the company who uses Eco friendly products for cleaning. Learn more about our BEST VALUE Eco friendly cleaning services.
The professionals will use these products to remove the stains, marks, spill from the floors, walls, windows, tables etc. The greasy materials on the walls and in the corner of windows is also removed easily using these cleaning agents. Use the green cleaning agents are preferred because these are safe for both human health and the environment. The experts will also remove the dust particles from the area and prevent the growth of germs.
SBS is a well known janitorial company in Edmonton. We have skilled staff members who are efficient in providing the quality green cleaning services. Our services are available 24 hours a day and 7 days a week. You can hire us by calling at 780-939-2799. For more, click here for a special video offer.