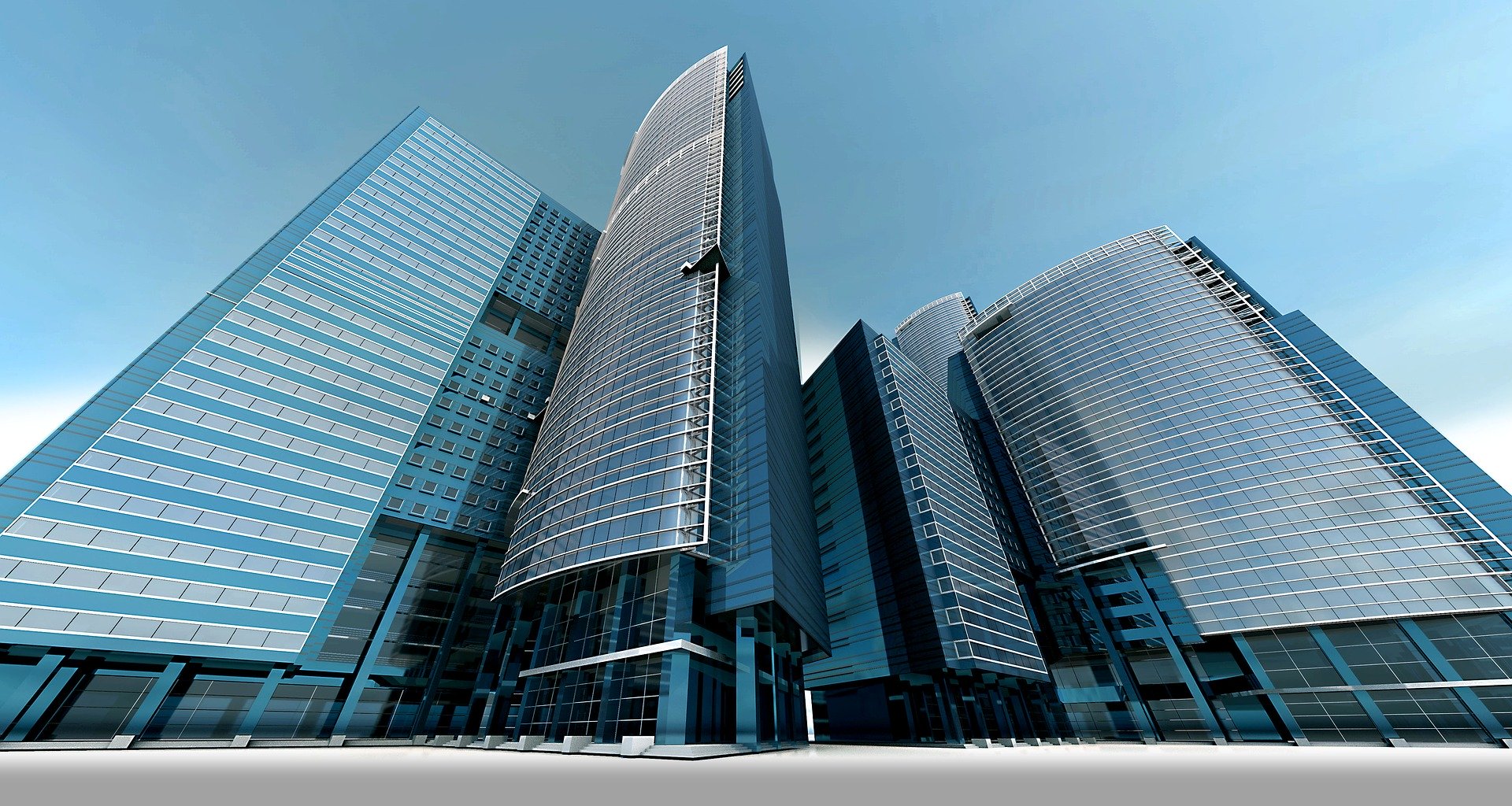 There is no question that you need to maintain cleanliness in your office area, as it is your business place where a number of people visit everyday. These areas get dirty due to these regular visits and bad weather conditions. The dust particles get deposited on the floors, tables, chairs, computer system, telephone etc which look bad. The rubbish scattered on the surfaces doesn't look nice and affects your business reputation. The irregular cleaning in the washrooms makes them the breeding homes of germs, microbes, pathogens and bacteria, that may lead to severe diseases. To get your office area cleaned properly, you can hire professional cleaners. Learn more about our BEST VALUE office cleaning services.
The expert janitors will start their work in a series of steps in which first of all, they will examine the entire place and identify the areas that require deep and general cleaning. After this, they will follow the general cleaning method to clean the dust particles from the entire place. Then, the expert janitors will follow the deep cleaning process to remove the stains, marks, spill from the floors, walls, windows, tables, mirrors etc. They will sanitize and sterilize the contaminated areas properly using effective disinfectants that are safe for both human health and the environment.
SBS is a well known commercial cleaning company in Edmonton. We have around 28 years of experience and over 1000 happy clients. We have a team of skilled staff members who are efficient in providing the quality office cleaning services. Our experts provide cleaning services at various commercial sites like business complexes, restaurants, shopping malls, retail stores, industries, institutes etc. For more, click here for a special video offer.