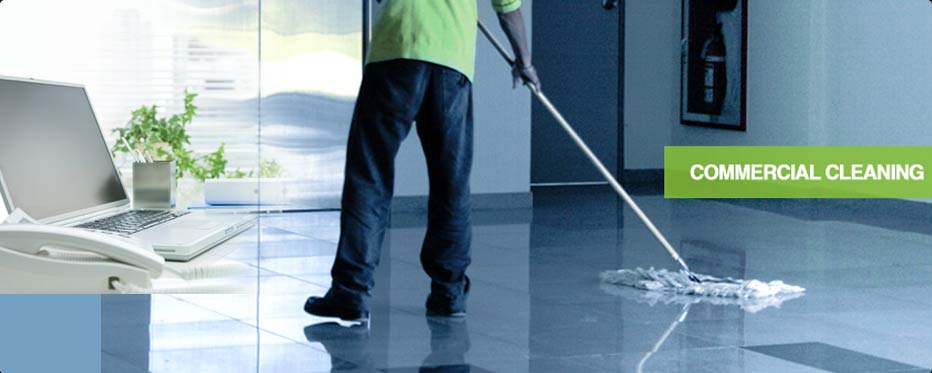 It is very important to maintain high levels of cleanliness in your office. The image of a business is very important in the industry. If your business place is not clean and tidy, then it will leave a bad impact on the mind of customers visiting your area. It is very necessary to clean your office because a dirty place can cause several health hazards to the people working in that particular area. Mainly, these places get dirty due to regular visits, black fumes, pollutant deposition, stormy weather etc. The small stones and dust come along with the shoes of the people and also damage the floors. The black residue from the chimneys and vehicles get deposited on the walls and ventilators. The regular deposition of these pollutants makes it hard and greasy which is very difficult to remove on your own. The washrooms are the most contaminated areas with lots of germs and pathogens that may cause diseases. To clean these different areas in your office, you can hire professional services. Learn more about our BEST VALUE office cleaning services.
The professional cleaning company is contracted to provide the customized services, so that your office is clean, presentable and comfortable. The experts use the necessary equipment and supplies to complete the cleaning job effectively and efficiently. They will remove the dust and sticky mud particles from the area. The use green cleaning agents do not cause any harm to human health and the environment. After the completion of cleaning job, you will get a place that is clean, tidy and hygienic.
SBS is a professional janitorial cleaning company in Edmonton. We have over 27 years of experience and so many clients, who are still connected with us to get the quality office cleaning and other commercial cleaning services. Our experts are highly qualified and skilled in completing their task within a given time span. You can hire our services for regular, weekly, biweekly and monthly basis. Give us a call at 780-939-2799 to get a free quote. For more, click here for a special video offer.