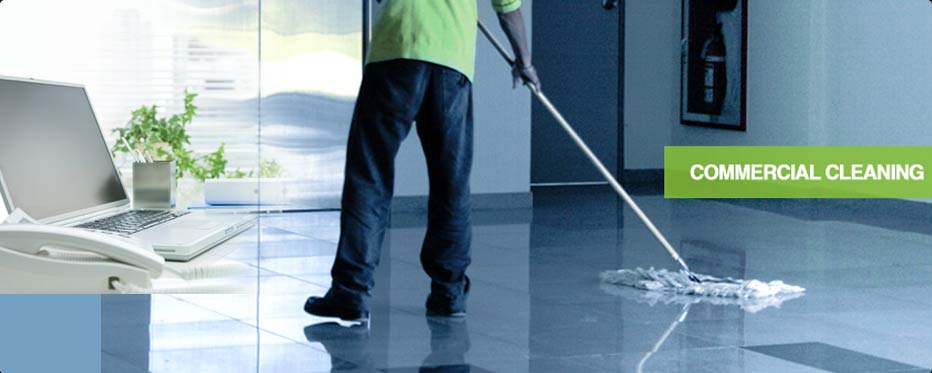 Cleanliness is very important in the office area, because it will not only give a professional look to the people visiting your workplace, but also keep the employees healthy and safe from allergens and pollutants. There are countless germs that circulate all around in your business premises and cause various diseases. The office area get dirty with lots of dust, grit and waste materials which make it look bad. The washrooms are the breeding ground for bacteria, pathogens, microbes and germs. The yellowish stains in the toilet bowls and urinals look awful and affects the reputation of your business. The stench from the dustbins and entire area leaves a bad impact about your business on the mind of customers. The spider webs, dust and sticky mud particles on the walls and windows make the appearance of your business premises very bad. To clean the entire place properly and efficiently, you can hire professional cleaners. Learn more about our BEST VALUE office cleaning services.
The professional janitors use green cleaning agents, that do not cause any harm to human health and the environment. The modern tools and techniques make their work easier and quicker and help them to complete their task within a given time span. The experts will remove all the dust and sticky mud particles by dusting, vacuuming, mopping and sweeping. They follow a deep cleaning process to remove the greasy materials, stains, spots and germs from the various areas. The contaminated places are sanitized and sterilized properly to prevent the growth of germs that can lead to illness.
SBS is a well known and established office cleaning company in Edmonton. We have a team of highly skilled staff members who are efficient enough to provide the quality cleaning services at various commercial sites. We have over 27 years of experience and around 1000 happy clients. Our experts are available at your service 24/7. Our services are available at reasonable cost that fits in your budget. Call at 7890-939-2799 to know more about us and to get a free quote. For more, click here for a special video offer.