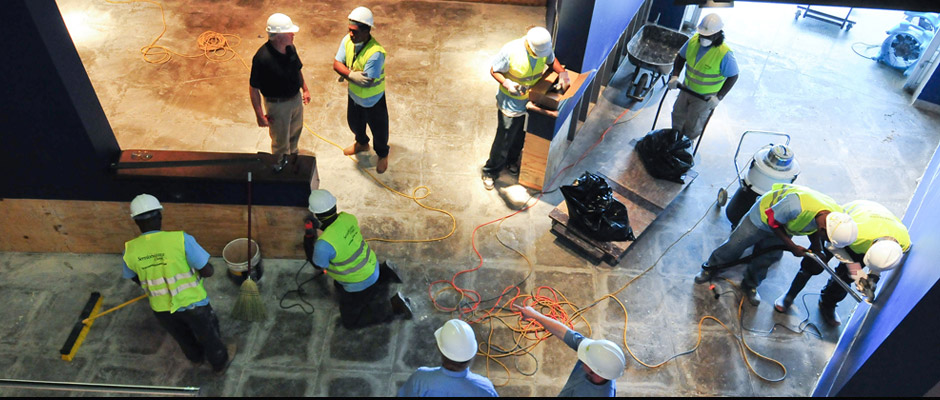 Extending business needs additional working space. The majority of the entrepreneurs select to extend the current building. So whether it's new building or development of a current one, it's difficult to dispose of the Post Construction mess without legitimate types of gear and prepared experts. This task require expert knowledge and skills, which most regular cleaning service providers do not have. This is the reason for majority of the entrepreneurs switch to proficient BEST VALUE construction cleaning services.
The area and the season in which the building was manufactured, will deeply affect what sort of cleanup services it requires. Proficient cleaning services won't just tidy the botched up area, however will likewise give some other quality services, for example, appropriate transfer of waste the greater part of the non-proficient don't think about. Moreover, hiring professional will assure your of quality service, eco-friendly products and use of special equipment.
If you are looking for Post Construction Cleaning Services in and around Edmonton Alberta, or any other business cleaning services call Swinton Building Services NOW AT 780-939-2799 or visit our website at www.swintonbuildingservices.com .Swinton Building Services can handle all phases of construction clean up from the initial broom out to the final detail cleaning. Click here for a special video offer .