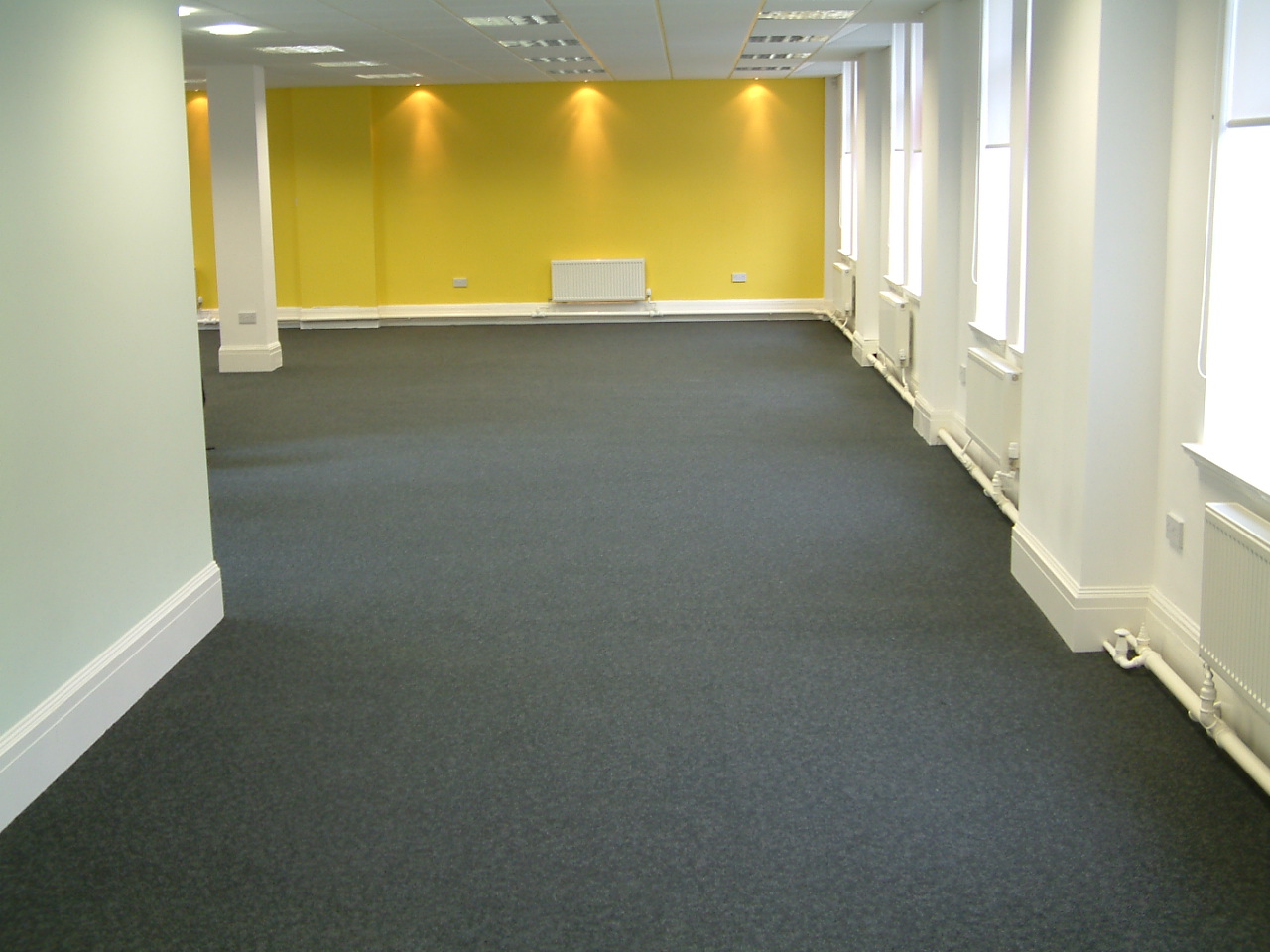 Floors are the hard surfaces that have to face heavy traffic on a daily basis. In any commercial site, these areas reflect the image of your business as the visitors come first in contact with the floors installed in your premises. If these surfaces are not cleaned properly, then it may affect the reputation of your business. Mainly, these surfaces get dirty due to regular visits and bad weather conditions. The dust particles get deposited on the floors and sometimes stuck in the cracks formed due to high heel shoes. The dragging of tables, chairs, tools etc strip off the wax layer from the surfaces which doesn't look nice. To get your floors cleaned properly, you can hire professional cleaners. Learn more about our BEST VALUE floor cleaning services.
To clean the dirty floors, the experts will first of all, remove the dust particles by dusting, vacuuming, mopping and sweeping. After that, they will deep clean the area by removing the stains, spots, spill using effective disinfectants. They use green cleaning products that are safe for both human health and the environment. If you want to get your commercial site's floors polished, then the experts can also do the floor stripping and waxing.
SBS is a renowned commercial cleaning company in Edmonton. We have around 28 years of experience and over 1000 happy clients. Our team members are highly skilled and trained in providing the quality floor cleaning services. Our services are offered at affordable prices all over Edmonton. For more, click here for a special video offer.