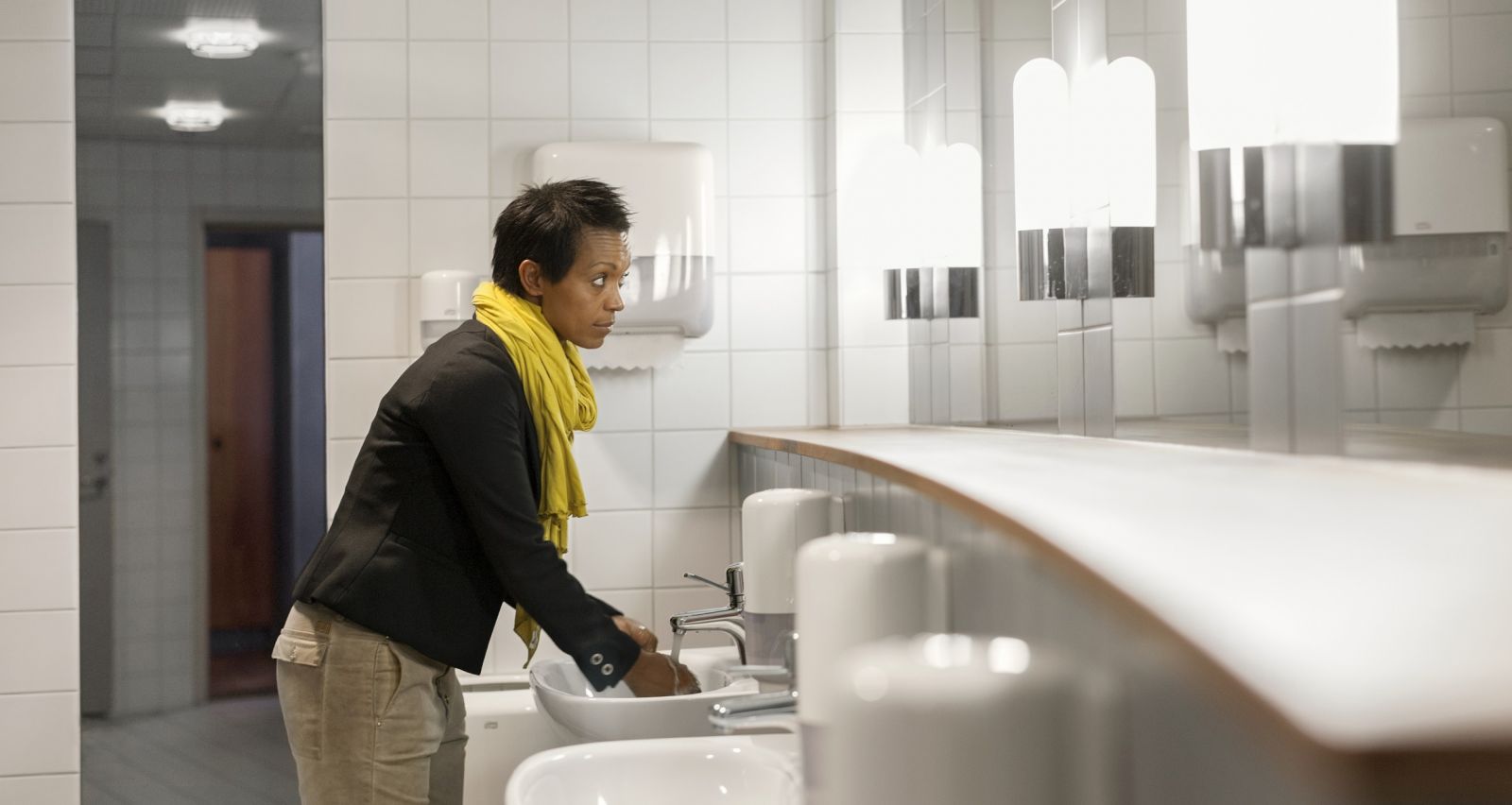 The first priority of any organization is to keep its working environment clean, healthy and hygienic. If your workplace is unhealthy and unhygienic, then it would result in underperformance and may lead to unfit workers. The most contaminated areas in any commercial site are the washrooms. The irregular cleaning in these areas results in germ growth, which may cause several severe diseases. The yellowish stains in the toilet blows, urinal cisterns, flush rims and areas under the seat look very ugly. The foul odor from the restrooms make the environment unbearable and doesn't allow the employees to concentrate on their work. So, it is very necessary to clean these areas properly and for this, you can hire professional cleaners. Learn more about our BEST VALUE restroom cleaning services.
The professional cleaners will first of all, remove the dust particles by dusting, vacuuming, mopping and sweeping. After this, they will remove the stains from the floors, walls, windows, mirror, toilets, urinals etc using effective disinfectants. The experts use green cleaning agents that do not cause any harm to human health and the environment. There are various companies who offer their services at affordable prices.
SBS is a well known janitorial company in Edmonton. We have a team of skilled staff members who are efficient in providing the quality restroom cleaning services. The experts offer their services at reasonable prices. With around 28 years of experience and over 1000 happy clients, our service providers are expert in providing you the best services. For more, click here for a special video offer.