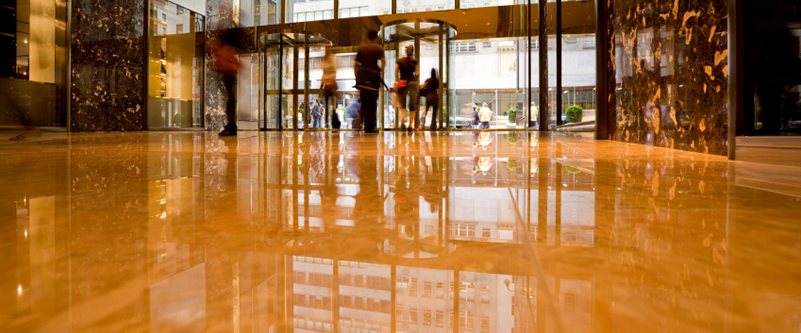 It is very essential for every business to keep their premises clean and tidy for growth and to attract more customers. The floors are the areas that have to face high traffic everyday and gets dirty with dust deposition. The layer of wax gets stripped off from the surfaces due to the movement of hand trucks, carts, dollies, wheelchairs etc and the dragging of tools, heavy boxes, chairs etc. The high heel shoes may cause several scratches and dents which affects the reputation of your business. The stains, spots, marks look very dirty and the spill on the surfaces may cause severe injury. To clean these dirty spots and make your commercial site's floors appear new, you can hire professional cleaners. Learn more about our BEST VALUE floor stripping and waxing services.

The professional cleaners will start their work accordingly and in a sequence of steps in which first of all, they will remove the dust particles using high quality broom. After this, they will remove the stripped off layer by applying the stripping solution. After the application of stripping solution, the floors are left undisturbed for some time. Then the left coating of the surfaces is removed using high pressure water. When the layer is removed properly, the surfaces are left undisturbed to get dry and after that layer of wax is applied to it. After the application of the first layer is left to get dry and then the next layer is applied. This process continues as per the customer's requirement.
SBS is a well known commercial cleaning company in Edmonton. We are expert in providing the quality floor stripping and waxing services. Our team of skilled staff members is efficient enough in providing the cleaning services at various commercial sites at affordable prices. We offer our services all over Edmonton. You can hire us by ringing us at 780-939-2799. For more, click here for a special video offer.