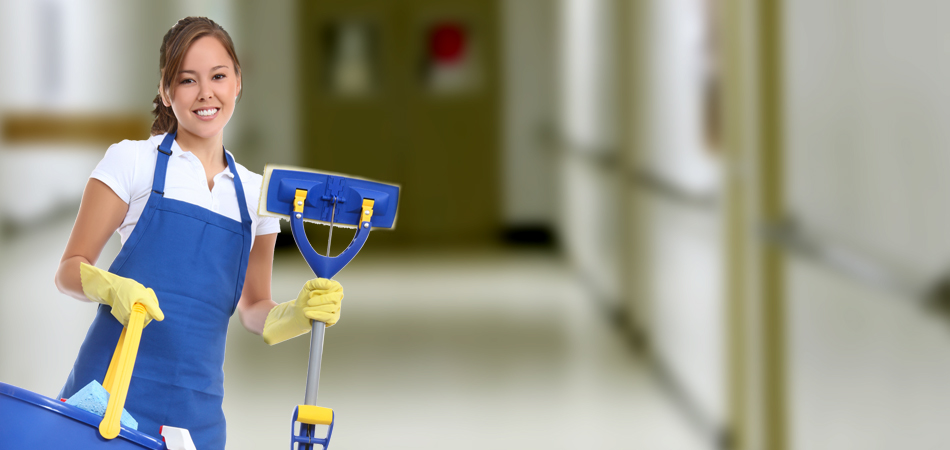 Regardless of whether you are an owner of large business site or a small office; both requires proper cleanliness to be maintained. There are different commercial sites all around where a large number of people visit everyday. Due to daily visits, these areas get dirty and dusty. The dust get stuck on the walls, floors, windows, tables, shelves etc which makes the place look awful. The spider webs and greasy materials in the corner of the walls and window frames don't look nice and leaves bad impact on the mind of customers. The most contaminated areas like washrooms require proper cleaning. In order to get them cleaned properly, you can hire professional cleaners. Learn more about our BEST VALUE commercial cleaning services.
The professionals are expert in their work and know how to perform their task accordingly. They will set up a plan about how to start the cleaning process and follow it in a step by step series. First of all, they will collect all the rubbish scattered on the floors and then remove the dust particles. After this, they use green cleaning agents in order to remove the stains, marks, spill from the floors, walls, toilets etc. There are various companies who offer their services at affordable prices, you can choose any one that suits your needs.
SBS is a famous commercial cleaning company in Edmonton. We have around 28 years of experience and over 1000 happy clients. Our experts are available 24 hours a day and 7 days a week. Call us at 780-939-2799 to get a free quote and to hire us. For more, click here for a special video offer.