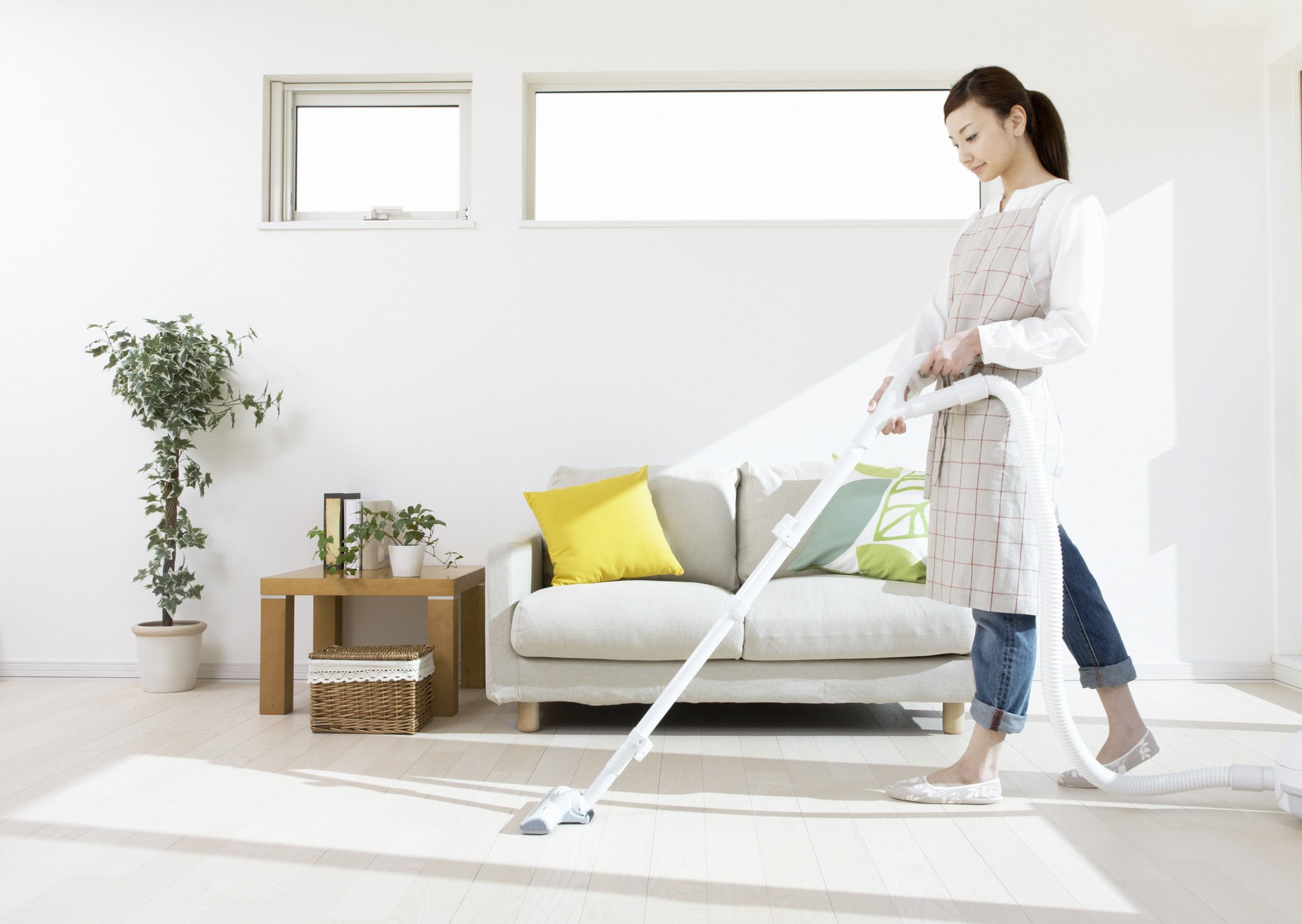 Have you ever thought of employing professional cleaners for your commercial site to get it cleaned properly? It is really a very good idea to hire janitorial cleaners for the cleanup purposes. But while hiring any company for the commercial cleaning you must ensure that whether they use green cleaning agents for cleanup purpose or not? Always hire the janitors who use Eco friendly products which do not cause any harm to human health and the environment. There are various companies all around from which you can choose any one that suits your needs. Learn more about our BEST VALUE Eco friendly cleaning services.
The main reason behind why the commercial sites get dirty are the regular visits and bad weather conditions. The dust particles on the tables, chairs, computer system etc doesn't look nice. The greasy materials, stains, spill, marks on the floors, walls, windows etc is very difficult to remove on your own. The professionals will remove the dust particles using high quality brooms. The stains are cleaned using green cleaning agents which are nontoxic and safe for both human beings and the surroundings.
Swinton Building Services is a well known janitorial company in Edmonton. We have around 28 years of experience and over 1000 happy clients. Our team of skilled staff members is efficient in providing the quality Eco friendly cleaning services. We are available at your service 24 hours a day and 7 days a week. You can hire us by calling at 780-939-2799 and can also get a free quote. For more, click here for a special video offer.