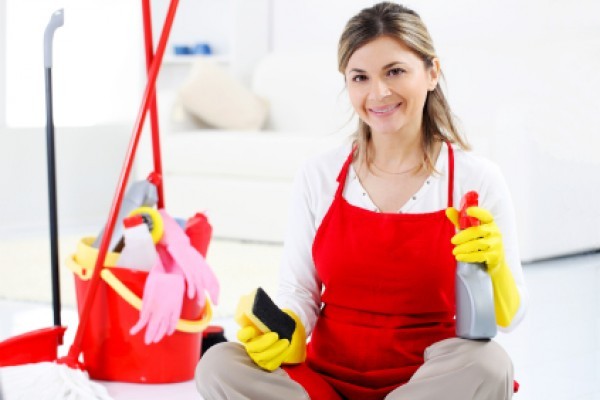 Nowadays, almost everyone hire professional cleaning services to get their commercial sites cleaned properly, but are you hiring the right janitorial company! Are the professional cleaners using green cleaning agents to clean your place or they are using the harmful chemicals? It is very important for you to know that you must always choose the janitorial company who uses Eco friendly products for cleaning purposes. It is so, because these products are made from natural extracts and organic ingredients which are safe for both human health and the environment. These are the non toxic agents that are very effective and will help in removing the stains, spots, marks, spill from the floors, walls, windows, tables etc properly. Before you hire any commercial cleaning company for the cleanup services, you must ask them that what type of products they are going to use. Learn more about our BEST VALUE Eco friendly cleaning services.
There are various commercial sites that get dirty due to dust deposition and other stains. The black fumes get deposited on the walls and ventilators which becomes greasy and affects the air ventilation process. The expert cleaners will clean all the dust and sticky mud particles using high quality brooms. After that, they will remove the greasy materials from the ventilators and walls. They will also prevent the growth of germs in the contaminated areas. There are various companies who provide green cleaning services at affordable prices, you just have to search for the one.
SBS is a well known commercial cleaning company in Edmonton. We have a team of skilled staff members who are efficient enough in providing the quality services. We provide Eco friendly cleaning services at affordable prices. Our experts are available at your service 24 hours a day and 7 days a week. You can hire us by calling at 780-939-2799 and can also get a free quote. For more, click here for a special video offer.