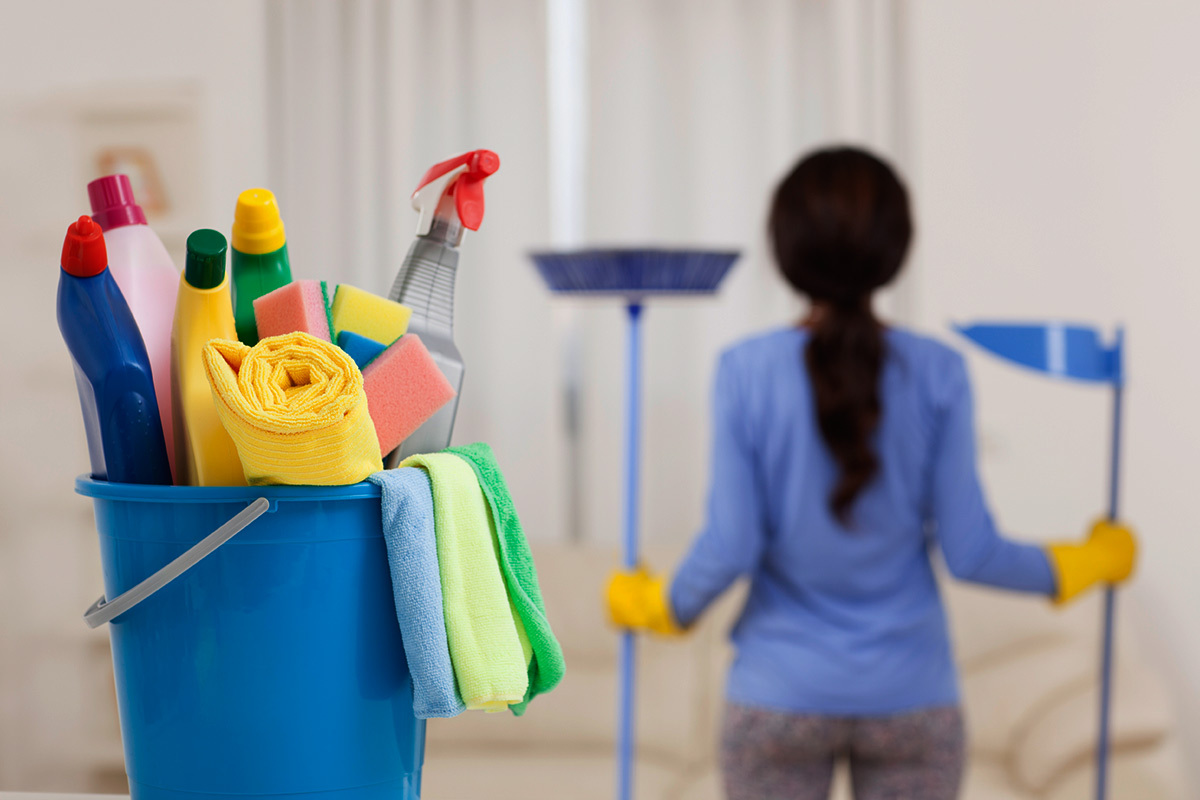 With the daily usage, the restrooms in the commercial sites get dirty and dusty. It is very necessary to clean these areas regularly to maintain cleanliness and hygienic environment in your workplace. Due to irregular cleaning in the washrooms, these become the breeding homes of germs, pathogens, bacteria and microbes, which may lead to several severe diseases. Moreover, the yellowish stains in the toilet bowls, urinals, flush rims and areas under the seats look ugly and affects the reputation of your business. The dust particles get deposited on the floors, walls, windows needs to be cleaned properly to make the area look clean and tidy. The spots, marks, spill on the mirror, wash basins, walls, window glasses and the floors look dirty. The stench from the overfilled trash bins make the environment smelly and leaves a bad impact on the mind of customers visiting your place. All these dusts and debris needs to be cleaned properly and for this you can hire professional cleaners. Learn more about our BEST VALUE restroom cleaning services.
The professional cleaners are expert in their work and complete it within a given time span. They use effective tools and techniques which would help them in accomplishing their task easily and quickly. The experts prefer to use green cleaning products that do not cause any harm to human health and the environment. Using these products they will remove the spots, marks, spill from the floors, walls, windows, mirror, wash basins etc. The yellowish stains are also removed properly using effective disinfectants. They will also prevent the growth of germs in these areas.
SBS is a reputed janitorial company in Edmonton. We have a team of skilled staff members who are efficient enough in providing the quality restroom cleaning services. Our experts are very cooperative and will listen to your requirements very carefully. We are available 24 hours a day and 7 days a week, so you can call us anytime at 780-939-2799. For more, click here for a special video offer.