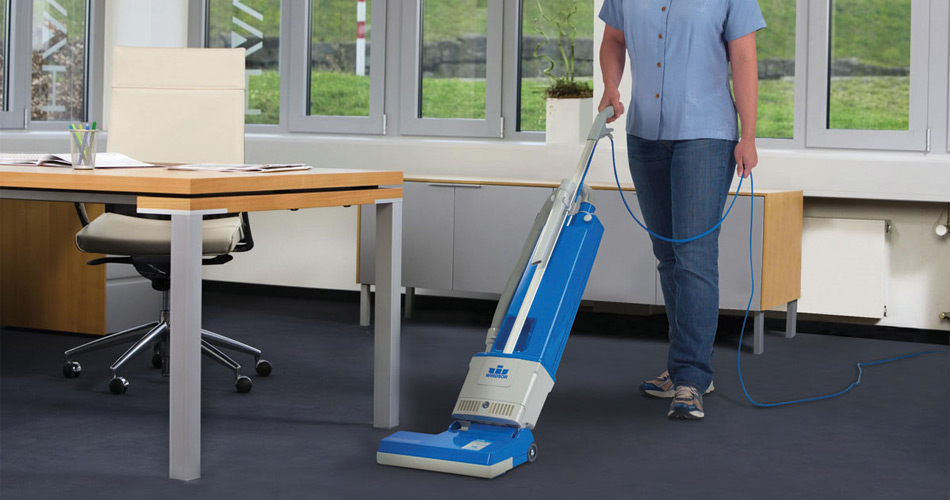 A proper and well kept office reflects the professional image of a company or any commercial site. You might own a business of any size, but the most important thing is to keep your place clean and tidy. A clean place is not only liked by everyone, but it is hygienic also. There are various commercial sites all around that get dirty due to several different reasons. These areas mainly get dirty due to dust deposition on the floors, walls, windows, tables, chairs, machines, shelves, computer system, telephone, staircases etc. The marks, stains, spots, spill on different areas make the place look bad. The irregular cleaning of daily used areas like washrooms may cause several health problems. These become the breeding homes of germs, pathogens, microorganisms and bacteria. The scratches on the floors and window glass affects your business reputation. So, you must get your commercial site's cleaned properly by hiring professional cleaners. Learn more about our BEST VALUE commercial cleaning services.
The professional cleaners use effective cleaning products that will help them in removing the stains, spots, marks, spill easily from the floors, walls, windows, tables etc. They will clean the dust and sticky mud particles from various areas and sections with dusting, vacuuming, mopping and sweeping. The experts use green cleaning agents to remove the greasy materials from the walls and ventilators. The use Eco friendly products ensure the safety of both human and the environment. They will also sanitize and sterilize the contaminated areas properly.
SBS, one of the famous commercial cleaning companies in Edmonton, Alberta. We have around 28 years of experience and 1000 happy clients. Our experts are highly skilled in providing spotless cleaning using modern tools and techniques. You can hire our experts by calling us at 780-939-2799. For more, click here for a special video offer.