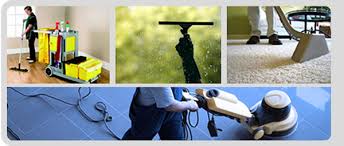 Swinton Building Services offer first class business cleaning services to any sized business, no longer is there a need for you to worry about the buildup of dust and grime that gradually soils your workplace. From odor control to the dirtiest of floors, our trained staff can cope with anything that they find. Learn More About Edmonton Business Cleaning Services.
Regardless of your business cleaning needs, the staff at Swinton Building Services will have you covered, no matter what you need, we can provide you with a complete cleaning program for any schedule you require, our quality cleaning system can help you enhance the appearance and value of your workplace.
Swinton Building Services prides themselves, on offering complete business cleaning services to many satisfied customers, and has done so for the past 28 years. We can be contacted 24 hours per day, 7 days a week and 365 days a year to help satisfy your requirements.
For more information on what our Edmonton Business Cleaning Services can do for you, please visit our website swintonbuildingservices.com, or contact our professionals now on 780 – 939 – 2799 and receive a free quote. For more, click here for a special video offer.

GET YOUR FREE QUOTE TODAY