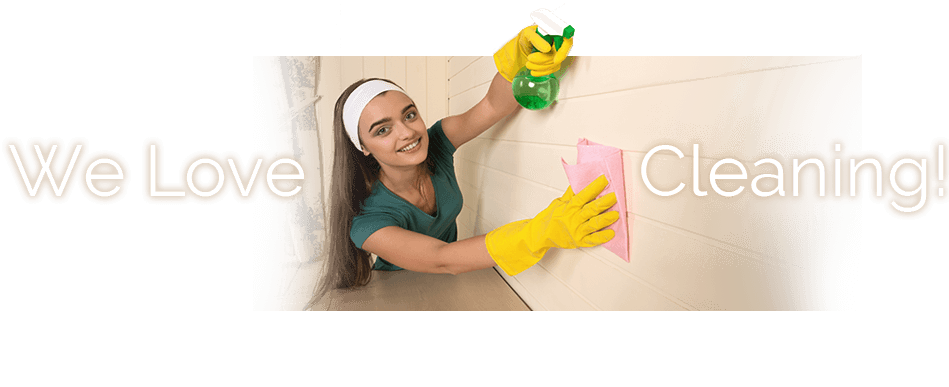 Is your commercial site's walls very dirty? Do you want to get them cleaned properly? Hiring professionals for cleaning your high rise walls can be a very good decision. The dirty walls in the commercial area look bad and leaves a bad impact on the mind of customers. These dust particles get deposited on the walls, due to the regular movement of the people and bad weather conditions. The stains, spots, footprints, handprints, spill etc make the place look awful. The black fumes from the chimneys get deposited on them and its regular deposition becomes hard which is very difficult to remove on your own. To clean these dust particles properly, you can hire professional cleaners. Learn more about our BEST VALUE wall washing and cleaning services.
The experts use the latest tools and techniques that would make their task easy and enable them to complete it within a given time span. By using high quality brooms, they will remove the dust particles from them. After this, they will clean all the stains, spill and marks. They use green cleaning agents that do not cause any harm to human health and the environment in order to clean the greasy materials and all other marks. There are various commercial cleaning service providers who offer their services at affordable prices.
SBS is a well known janitorial company in Edmonton. We have over 27 years of experience and around 1000 happy clients. Our team of skilled staff members works efficiently to provide the quality wall washing and cleaning services. We offer our services at various places all over in Edmonton at affordable prices. You can hire our experts for regular, weekly, biweekly and monthly services. We provide a free quote, so you can call us at 780-939-2799 to get it. For more, click here for a special video offer.