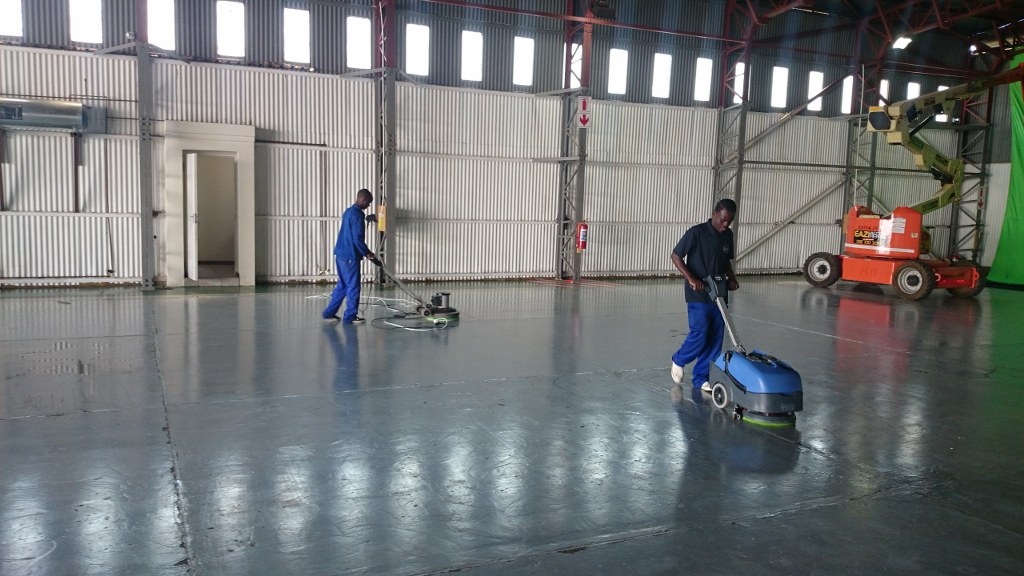 Industrial cleaning can be the same as any other but on a much larger scale, and without specialist equipment, it could take a long time to complete and without the effectiveness of this state of the art equipment. Industrial cleaning can also have many more departments which need cleaning compared to normal commercial or retail ventures, and each of these may require a special skill set to complete properly. For further information on "Swinton Health-Based Cleaning System"
The cleanliness of an industrial area can directly have an impact productivity and the standards of your products or services service Swinton Building Services provide a fully comprehensive cleaning service which can ensure that your equipment, workspaces, and public areas are kept clean and tidy at all times. Our professional staff can include the following in our Industrial Cleaning Service:
Floor cleaning and maintenance, mopping, drying, refinishing and polishing
Machine and Equipment cleaning and degreasing
Lighting fixtures and air conditioning or extraction units
Carpets and upholsteries, vacuum, water extraction and encapsulation cleaning
Window and interior glass cleaning
Emptying and sanitizing rubbish and recycling bins
Cleaning public and staff washrooms, Supplying and restocking washroom consumables
Cleaning stainless steel and other special surfaces
Swinton Building Services use the best eco-friendly chemicals that have been fully tested and will not cause any cross contamination with your products or your employees, yet they are tough on the hardest of stains and dirty areas that can be encountered in an industrial setting. We can also offer the best services that can be tailored to fit within your budget.
For further information on our Industrial Cleaning Services in Edmonton AB or for any other janitorial or deep cleaning service which you may find beneficial, please visit our website swintonbuildingservices.com, or contact our professional service staff on Edmonton on 780 – 939 – 2799 and receive your free quote.
Our support staff is available to be contacted 24/7, 365 days per year to accommodate any of your cleaning requests. For more, click here for a special video offer.
Contact us Now for your Free Quote