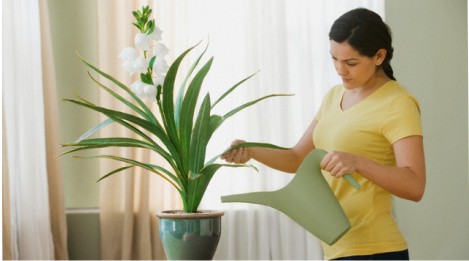 Environment friendly cleaning services are gaining popularity these days as most business owners are now conscious about the adverse effects conventional cleaning can cause to their employees and the environment. In green cleaning, organic products are used to clean and disinfect the place without creating any environmental distress. Moreover, one can get rid of the unwanted smell caused by traditional cleaning agents by using green products. If you find it hard to use such methods on your own, you can hire professional cleaners. Learn more about our BEST VALUE green cleaning services.
In this technique, the dirt and dust deposited on various objects is removed by vacuuming and then these are cleaned using eco-friendly agents. It is a secure and hygienic method that reduces the risk of air and chemical pollution. Moreover, it is a highly effective method to fight against germs and bacteria. The cleaning agents are widely used for washrooms, walls, floor, desks, windows, telephone, keyboards, sinks and many more things that get dirty by regular use. Using this cleaning service can help you increase your productivity as the rate of absenteeism will be low and employees can also work with more concentration in the green clean environment.
Swinton Building Services is one of the best green cleaning service providers in Edmonton, AB. Our green cleaning program for Edmonton, AB is not only designed with using of green cleaning products but also our professionally trained cleaners understand the ways & means of applying the green cleaning methods that are best suitable for your business. We disinfect and sanitize the cleaning areas to ensure the healthy working environment to our clients, their employees, and customers. For more, click here for a special video offer.