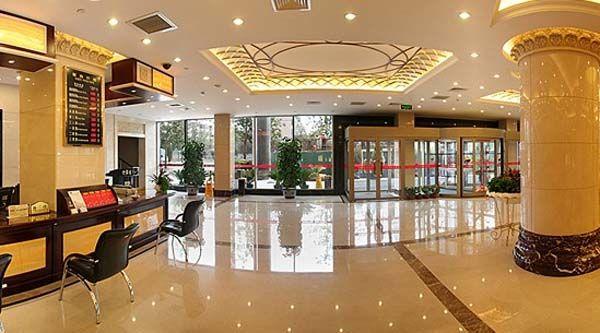 Hard floors can require careful attention and care, although they are highly durable they can quickly show dirt and scuff marks. SBS has skilled operations staff who are well versed in the care and treatment for the many different types of hard floor you may have. For more information on our Floor Cleaning and Floor Maintenance.
Hard floors are normally placed in the entrance and are exposed to high foot traffic and the effects of the elements from outside. SBS can maintain these floors so they always look their best, regardless of the traffic or adverse weather conditions they could endure.
The professional flooring staff at Swinton Building Services have over 28 years' experience of working and caring for different hard floor types, these can include:
Ceramic tile, Porcelain tile, Vinyl composition tile (VCT)
Terrazzo, Quarry Stone, Marble
Vinyl, Laminate, Marmoleum
Each of these floor types requires different treatments and attention to care to prolong the life of the floor in question. The green cleaning chemicals that we use at Swinton have all been tested and are safe to be used of the types of flooring mentioned.
Our professional staff, are also fully aware of how unsafe flooring can be come if left wet or the wrong chemical has been used when cleaning a floor. We can also offer stripping and re-coating hard floors once their surface has passed its best and cannot be improved by simpler methods of rejuvenation.
For further information on our Floor Cleaning and Floor Maintenance in Edmonton AB or for any other specialist cleaning service which you may find beneficial, please visit our website swintonbuildingservices.com, or contact our service staff on Edmonton on 780 – 939 – 2799 and receive your free quote.
Our Floor Cleaning and Floor Maintenance staff are available to be contacted 24/7, 365 days per year to accommodate any of your cleaning requests or questions. For more, click here for a special video offer.
Avail Your Free Quote Today