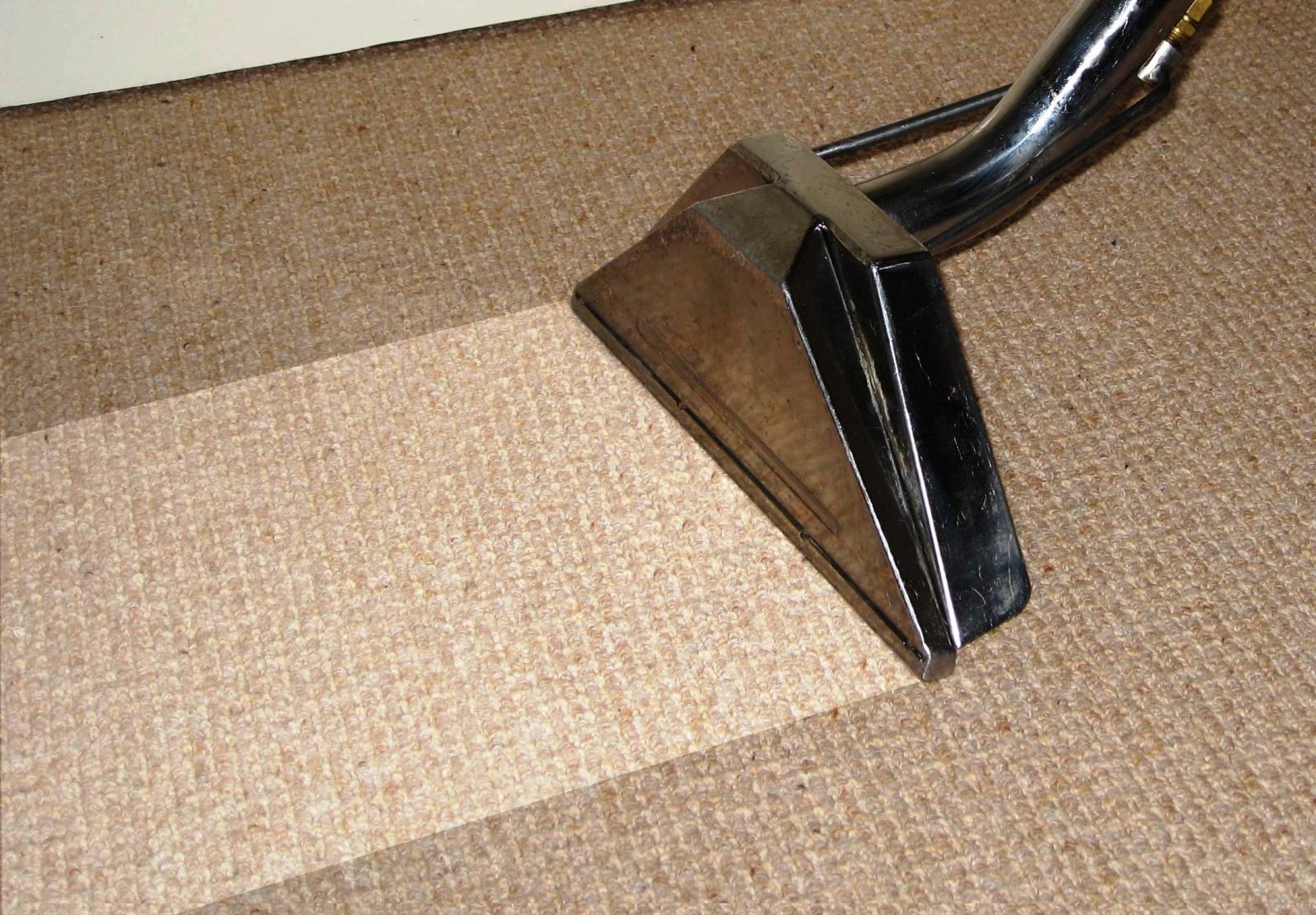 Carpet is one of the most common flooring options in many commercial settings, with the introduction of cubicles and workstations, carpet is the ideal floor covering for large areas of this nature, although it is a big investment and needs to be protected. For further information on our Commercial Carpet Cleaning Services.
For work environments of this nature, foot traffic follows regular routes, this can make your carpet darker where people walk, this is the build-up of dirt which is being trodden deep into the fibers of the carpet and cannot be removed without the professional equipment which is used by professional carpet cleaning companies.
Swinton Building Services are certified through Institute of Inspection, Cleaning and Restoration Certification, so your carpets are in safe hands when cleaned by our carpet cleaning professionals. We also follow the recommendations of carpet mills in their chosen methods of cleaning as this will keep any warranty you have intact.
Interim Cleaning Methods
As part of our Commercial Carpet Cleaning Services, we will make recommendations on the frequency of cleaning which is best suited for the traffic which passes over your carpets. This way your carpet life can be prolonged and it will always remain looking at its best.
For short term cleaning and carpet revival, we use either Bonnet carpet cleaning or Encapsulation cleaning depending on your situation.
Long term Cleaning
For a deep down clean and one that is recommended by the carpet mills, we perform once yearly, hot water extraction cleaning, this will revive the whole carpet back to its former glory as cleaning chemicals are first sprayed onto the carpet and then recirculating hot water is used to rinse the dirt particles from deep in the fibers. This method is preferred compared to steam cleaning as this can set stains permanently into your carpets and also cause shrinkage.
To obtain further information regarding our Commercial Carpet Cleaning Services in Edmonton AB or any other of our specialist services, you may find beneficial in Edmonton, please visit our website swintonbuildingservices.com, or contact our cleaning support staff on Edmonton on 780 – 939 – 2799 and receive your free quote.
Our staff can be contacted 24/7, 365 days per year for inquiries regarding Commercial Carpet Cleaning Services. For more, click here for a special video offer.

Avail Your Free Quote Today