Sign up and receive one free cleaning.
Edmonton Janitorial Cleaning Services-Industrial Cleaning Services in Edmonton, Edmonton Commercial Cleaning Services,
Sparkling Clean Office Cleaning Services in Edmonton, Edmonton Retail Cleaning.
Our janitorial cleaning experts are awaiting your call on 780-939-2799 and can be contacted 24 hours per day and 365 days per year. Alternatively, you can contact us through our website Swinton Building Services.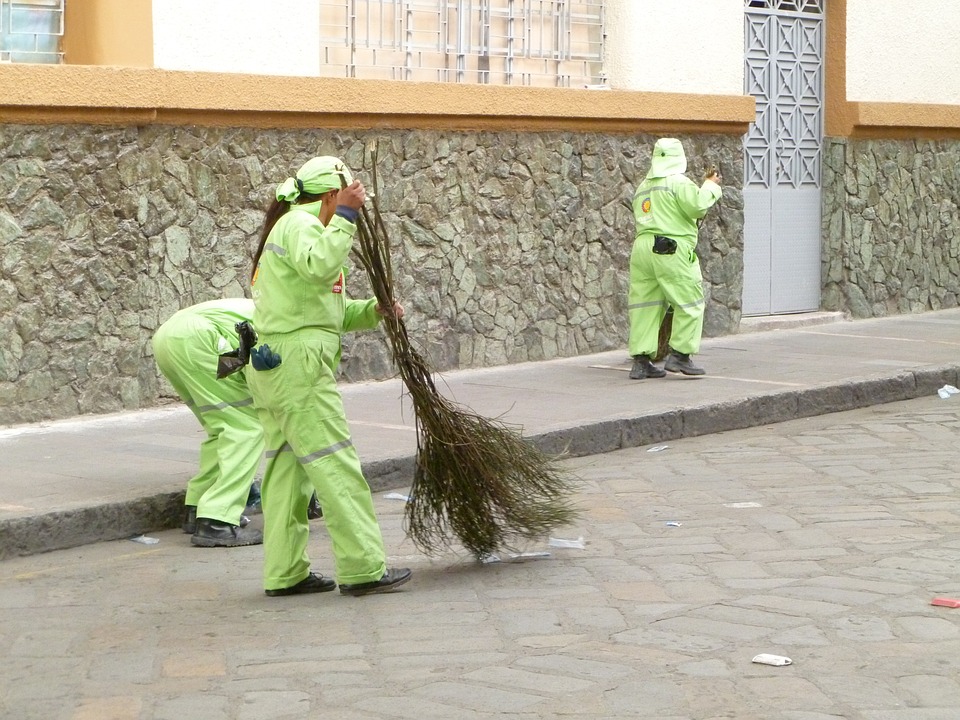 Every janitorial cleaner here at Swinton Building Services is passionate about serving their local community and pushing themselves to be the best at what they do. While they like to position themselves at the very forefront of the janitorial cleaning industry, they know there is a difference between what's hip and what gets the job done the best possible way.
Over 30 years Swinton Building Services has developed a reputation for providing Edmonton businesses with high-quality, dependable janitorial cleaning services that help keep them looking and functioning at their very best.
Having your commercial office cleaned should never be complicated Swinton Building Services is here to help you and take away the hassle. We are a local Edmonton janitorial company who will take complete accountability for your commercial cleaning requirements.
We continually strive to do a great job that you will be an appreciated customer forever.
When you hire us, we make entirely sure your commercial office space is clean and organized so that self-esteem and employee productivity go up while work-related stress and inconvenience and sick days reduce.
For further information on our specialist cleaning services including:
Affordable Floor Cleaning Services in Edmonton, Restaurant Cleaning Edmonton, Affordable Hood Cleaning Edmonton, Affordable Window Cleaning Services, Carpet Cleaning Services Edmonton, Post Construction Cleaning Services and Green Cleaning Services.
Please contact us online via our website Swinton Building Services or speak directly to our Edmonton cleaning services support staff on 780 – 939 – 2799 who can be reached 24 hours per day - 365 days per year.
Sign up to receive one free cleaning.
Sign up and receive one free cleaning