Sign up and receive one free cleaning.
Edmonton Janitorial Cleaning Services-Industrial Cleaning Services in Edmonton, Edmonton Commercial Cleaning Services,
Sparkling Clean Office Cleaning Services in Edmonton, Edmonton Retail Cleaning.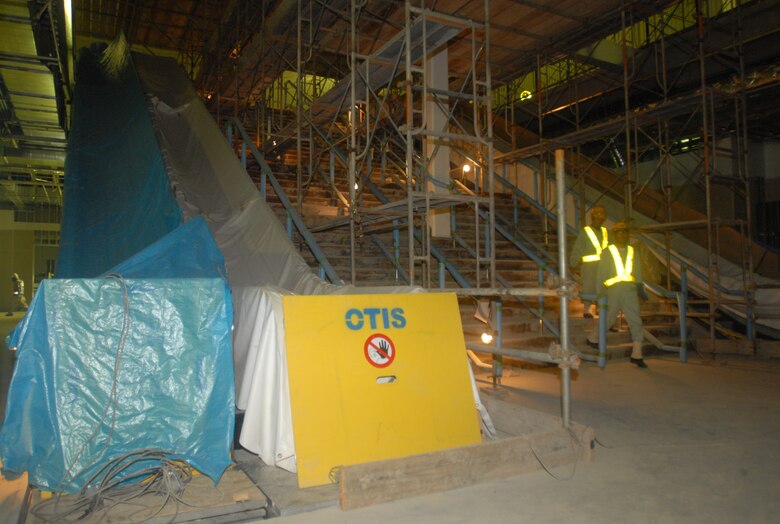 Our floor cleaning experts are awaiting your call on 780-939-2799 and can be contacted 24 hours per day and 365 days per year. Alternatively, you can contact us through our website Swinton Building Services.
If you are just accomplished by way of the construction work of your office block, then you might be searching for professional cleaners, who would clean your location correctly. After the construction effort is complete, your place gets so messed up with scatter and remains.
The dust specks get left on the walls, windows, floors, staircases, etc. which doesn't seem pleasant and necessitates to be get rid of. The waste things like electric appliances, pipes, cement, concrete, bricks, washroom accessories, tools, paint, wood, window glass & frames, etc. possibly will instigate severe injury.
BEST VALUE construction site cleaning services.
The stains, marks, spill on the different places also entail proper cleaning. The professional cleaners will clean this dirt and dust appropriately.
The janitorial cleaners will work in a methodical means. First of all, they will gather the leftover materials from the zone and get rid of them. After that, they will clean the dust particles by dusting, vacuuming, mopping and sweeping.
At that time, they will clean the stains, spill using active green disinfectants. They make use of green cleaning agents that do not produce any harm to human well-being and the atmosphere. Numerous companies propose their services at affordable prices; you just need to search the one that suits your needs.
.For further information on our specialist cleaning services including:
Affordable Floor Cleaning Services in Edmonton, Restaurant Cleaning Edmonton, Affordable Hood Cleaning Edmonton, Affordable Window Cleaning Services, Carpet Cleaning Services Edmonton, Post Construction Cleaning Services and Green Cleaning Services.
Please contact us online via our website Swinton Building Services or speak directly to our Edmonton cleaning services support staff on 780 – 939 – 2799 who can be reached 24 hours per day - 365 days per year.
Sign up to receive one free cleaning.
Sign up and Receive One Free Cleaning